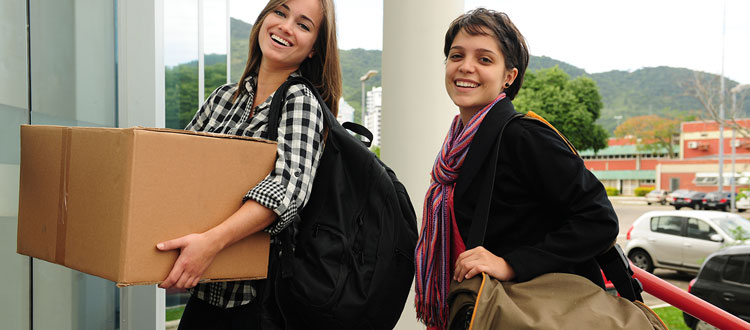 Tip of the Month: Detox Your Dorm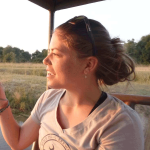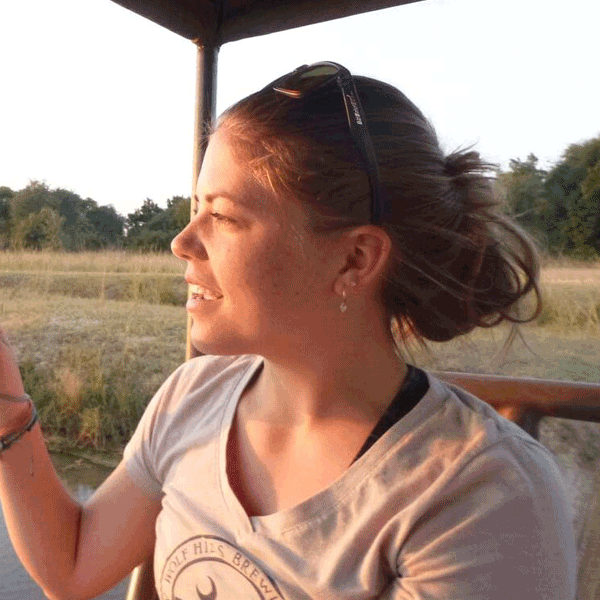 Ruth Crystal
WVE Intern
Ah dorm-life … an exciting, and sometimes complex, combination of independent and communal living. For most of us, this is the first time we're essentially in charge of taking care of ourselves, creating our own routines and embracing new habits. So why not make these habits healthy — not only for you, but for your dormmates too?! Here are some tips to keep in mind that will help you reduce exposure to harmful chemicals in your new home away from home!
Detox Your Dorm Tips and Tricks:
Focus on fragrance-free products
Avoid air fresheners
Healthy laundry
Be wary of disinfectants and antibacterials
Say no to dust
No, your mom didn't call me to suggest this tip … It turns out that a dust-free living space is actually a much healthier living space. Studies show that household dust can actually be toxic — playing host to dangerous chemicals like phthalates, flame retardants, and fluorinated chemicals. Try adding vacuuming into your routine every week to avoid build-up.
Bonus tip
Meeting new people in your dorm can sometimes be challenging. Talk to your RA and see if you can plan a dorm DIY night to make fun and easy non-toxic cleaning or personal care products. (May we suggest treating yourself to a fab DIY sugar scrub?) Grab some snacks, pump the tunes, meet new people, and make some recipes that are fun, easy to create, and healthy to use around the dorm.
Want more?
Depending how passionate you are about this issue, it's always possible to take it to the next level. Write a blurb for your campus newspaper on why safe dorm life is important to you; plan a green cleaning party for another dorm on campus; or check out ways to take action from your dorm by signing pledges and letting companies know you care about a safe, toxic-free lifestyle. And don't forget to sign-up to stay in the loop with the goings-on at Women's Voices for the Earth!