More Tips on Avoiding Toxic Chemicals in Your Everyday Life.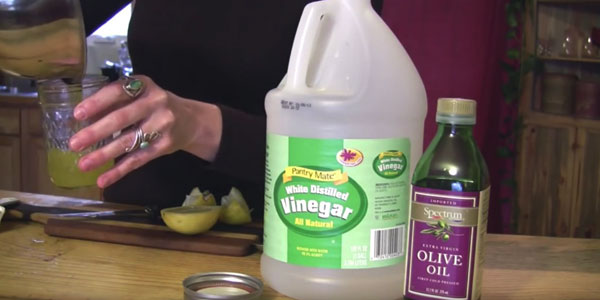 DIY Recipes
WVE's non-toxic recipes are safe, healthy, and good for your wallet, too! Check out a few of our favorite DIY recipes using simple ingredients like vinegar and baking soda. Learn more.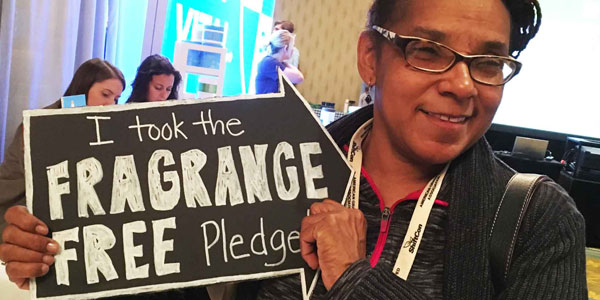 10 Tips to Reduce Toxic Chemicals in Your Home
Practical tips and effective steps to start taking today to reduce your exposure to harmful chemicals in everyday products. Get tips.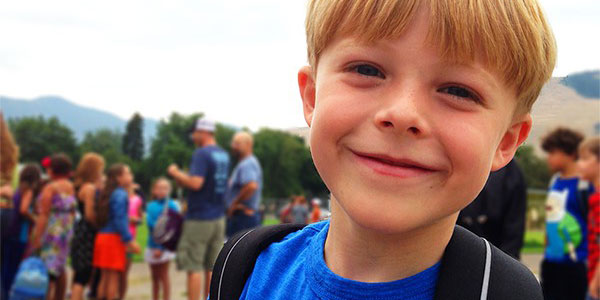 Green Parent Guide
As a parent, you have a lot on your mind, and the last thing you want to worry about is exposing your child to harmful chemicals in your own home. This room-to-room guide will help! View guide.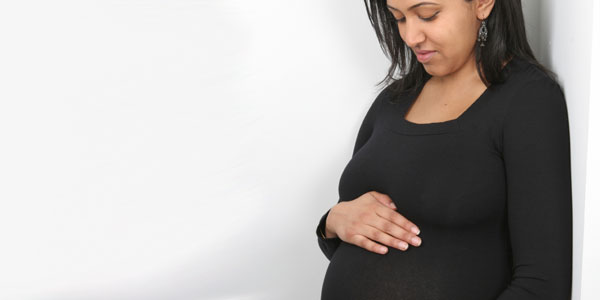 Tips to Avoid Toxic Chemicals Before, During, and After Pregnancy
Increasingly, research indicates that unnecessary exposures to toxic chemicals in the home may be taking a toll on health of women and babies. Here are some easy tips to give you and your baby a healthy advantage. Learn more.