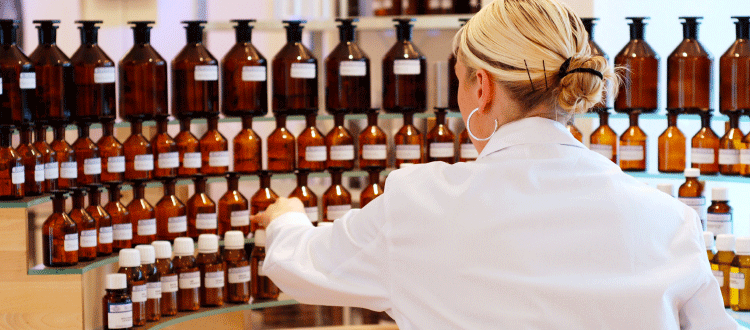 Toxic Chemicals Found in Fragrance
Exactly what are the fragrance industry's standards of safety?
The term "fragrance" represents a chemical cocktail that can be made up of hundreds of ingredients. Fragrances are found in thousands of consumer products from cleaners to tampons, yet there are very few regulations over the ingredients used in fragrance.  The current system for fragrance safety is run entirely by the fragrance industry — and this self-regulating program is greenlighting chemicals that reputable authoritative bodies and government agencies have restricted, banned or deemed hazardous.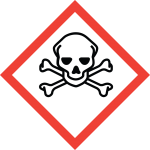 Skull and Crossbones pictogram GHS06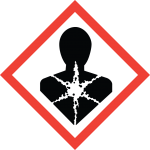 Human Hazard pictogram GHS08
Fragrance Chemicals and Hazard Warnings
The Globally Harmonized System of Classification and Labeling of Chemicals (GHS) is an internationally agreed-up on system, which clarifies the hazard classification of individual chemicals. A review of UN GHS classifications of fragrance chemicals finds that:
Fragrance Chemicals with International Warnings
Fragrance chemicals can be found on authoritative lists (that is lists that have been recognized by regulating bodies) of toxic chemicals around the world.
In addition, chemicals in fragrance are also found on lists of chemicals of concern, including the following:
Learn more about the failings of the fragrance industry's self-regulated safety program – click here.