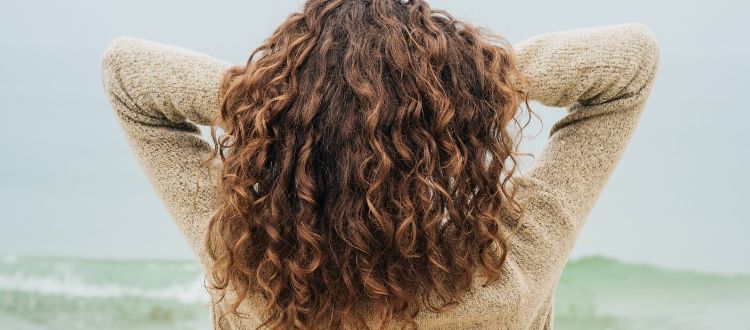 Cosmetics 'regulations' continue to fail public health & manufacturers – just ask DevaCurl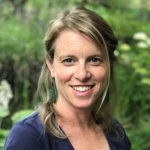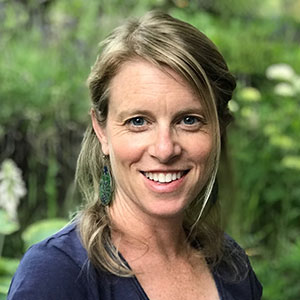 Jamie McConnell
Director of
Programs
& Policy
Coveted by curly haired peeps, DevaCurl has a lot of explaining to do. Of late, the company has received tons of publicity, but not the good kind. People who use these products have been complaining about hair loss, scalp irritation, dry and dull hair, and more. A class action lawsuit has been filed and people have been sharing their horror stories all over the internet. Some had been using the products for years with great results but then, inexplicitly, people started complaining of adverse effects they believe are a result of use of the products, particularly the No-Poo line. 
With the information available it's impossible to know exactly what might be causing the problems (was it the result of product reformulation? Is the company withholding the name of some of the ingredients as a trade secret? Did the company change suppliers and as a result the quality of the ingredients was compromised?). 
There are no standout ingredients in the No-Poo products that raise concerns and most of the products get a moderate hazard rating in EWG's Skin Deep database. This doesn't mean that an intentionally added ingredient may not be causing the harm, there just aren't any ingredients we noticed that raise alarm bells. To the company's credit, DevaCurl recently launched a new website that includes more information on the ingredients they use, results of testing they conducted on their products, and they disclosed the changes they have made in formulations. 
The company also states on their website that "Our products have gone through rigorous testing and adhere to all relevant regulations for product safety before they reach the market…
All our products meet the safety requirements of the US Cosmetic Ingredient Review (CIR)."
That's a great statement but unfortunately it doesn't mean much. There are very few regulations in the United States that ensure the safety of cosmetic ingredients. The law that oversees cosmetic safety in this country has not been updated for 75 years. 
Lack of Federal Regulation
This law, the Federal Food, Drug and Cosmetic Act, does not give the FDA the authority to require ingredients used in cosmetics and salon products to be tested for safety. As a result, today it is perfectly legal for cosmetics to contain harmful ingredients like formaldehyde (a known carcinogen), toluene (linked to birth defects), phthalates (also linked to birth defects and reproductive harm), styrene (a carcinogen), and even lead (a potent neurotoxin), to name just a few. What's more, some of these chemicals can be found in fragrance, yet manufacturers are not required to disclose those ingredients on the product label. And for salon products, manufacturers are not required to disclose any ingredients, besides what may be found in a safety data sheet, although a law recently passed in California requiring disclosure of ingredients in salon products. 
So basically, when DevaCurl says their products adhere to "relevant regulations" that's not saying much.
It's also problematic that the company is relying on safety "requirements" made by the CIR. First of all, the CIR is not a regulatory body, it cannot require manufacturers to do anything. It is organized, managed and paid for by the Personal Care Products Council (PCPC), the largest trade association for cosmetics manufacturers in the United States. This means the PCPC represents the interests of the cosmetics industry, not the public. The PCPC, and its member companies have a distinct financial interest in establishing and promoting the safety of the ingredients they are already using.
The CIR does make safety determinations about some ingredients used in cosmetics but those safety determinations are grossly inadequate and manufacturers are not required to follow the recommendations. If DevaCurl is using the CIR to guide decisions about what ingredients are safe to use, it's very likely they could be using some unsafe ingredients.
While it's unclear why some DevaCurl products may be causing harm, what is clear is that oversight over cosmetic ingredients is weak in this country, and as a result we are being exposed to ingredients that are in fact, unsafe. What we need is a stronger law that adequately establishes a standard of safety manufacturers must meet. Legislation has been introduced by Representative Jan Schakowsky that would do just that. 
And if you have experienced problems as a result of using DevaCurl make sure you also report your adverse reaction to the FDA. If you only contact the company directly they are not required to pass your complaint on to the FDA, essentially keeping the agency in the dark about the problem.
The latest controversy with DevaCurl is just one more example of why it's absolutely necessary we strengthen federal laws regulating cosmetics. If we continue to do nothing, the public will suffer the costs.