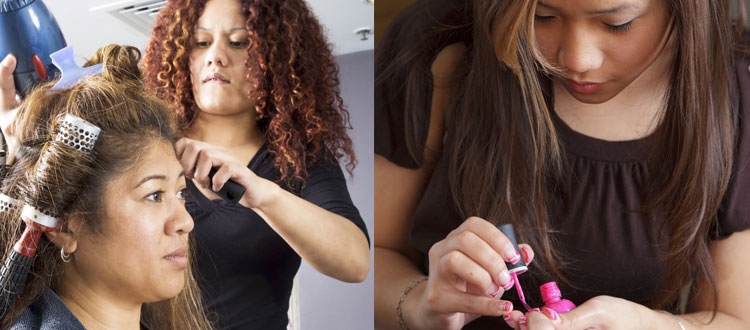 Current law that oversees cosmetics is 80 years old. Time to change that!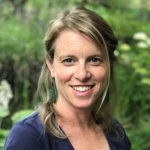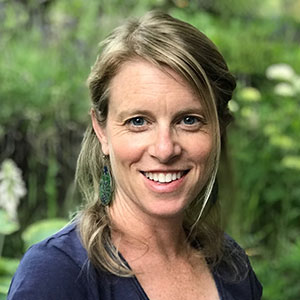 Jamie McConnell
Director of
Programs
& Policy
New federal legislation has been introduced in Congress that, if passed, will make cosmetic and personal care products on store shelves safer. The Safe Cosmetics and Personal Care Products Act of 2019 (HR 4296) was introduced by Representative Jan Schakowsky (D-IL) and covers cosmetics, professional salon products, personal care products like shampoos and body washes, and intimate care products like douches, sprays, powders, and wipes.
Notably, the bill will immediately protect the public and salon workers from harmful exposure by banning over a dozen of the most toxic ingredients found in these products. Ingredients like Benzophenones; BHA and BHT; Coal tar dyes; Cocamide DEA; DBP and DEHP phthalates; Toluene; Styrene or Styrene acrylates; Formaldehyde and Formaldehyde-releasing preservatives; Triclosan; Lead acetate or other lead compounds; and Parabens. Consider this, a study of a 100 Latina teenagers found a sharp decrease in chemical exposure when they switched to cosmetic and personal care products that were free of harmful chemicals like phthalates. If this bill passes and the aforementioned toxic chemicals are immediately banned, think of the impact on public health!
Under the bill all other ingredients used in cosmetics must meet a safety standard that protects overburdened populations like pregnant women, children, and salon workers. For example, this means companies will have to take into consideration the impact a chemical will have on salon workers whose length of exposure to a chemical is much higher than the general public.
It also creates a grants program to support innovation in finding safer alternatives to toxic chemicals that disproportionally impact salon workers or communities of color. In addition, it instructs the National Institutes for Environmental Health Sciences to create a grants program to support research on the marketing and sale of harmful cosmetics to women and girls of color. This is an incredibly important provision–increasing research and data shows that women of color bear the brunt of toxic exposure from cosmetics and personal care products.
A recent study found that women who douche two or more times a month or used "feminine" powder once a month had higher levels of VOCs in their bodies. Black women in the study reported douching more, potentially putting them more at risk for exposure. Another study found that douching was associated with higher levels of the toxic chemical phthalates.
A report published by the Silent Spring Institute found that hair products marketed to Black women contained a number of hazardous ingredients. The researchers tested 18 products including anti-frizz treatments, hot oil treatments, leave-in conditioners, hair relaxers, root stimulators and hair lotions and found a total of 45 endocrine disruptors in the products.
Another study found that women of color use more beauty products and are disproportionately exposed to harmful chemicals than white women.
An analysis by the Environmental Working Group found that less than 25% of products marketed to Black women received a "low" score in the Skin Deep Database, a database that ranks the safety of cosmetic and personal care products.
The law that currently oversees cosmetics is more than 80 years old and is under 3 pages long. There are currently around 10,000 ingredients used in cosmetics. Yet, the 84 billion dollar cosmetic and personal care industry is not required to meet any sort of safety standard for ingredients. As a result, there are ingredients used in cosmetics that are linked to cancer, infertility, birth defects, hormone disruption and more. What's more, mounting evidence is showing that women of color are being more impacted by the lack of regulations than white women. We must do better.
Take action today and tell your representative to co-sponsor the Safe Cosmetics and Personal Care Products Act of 2019.
If we raise our voice together, change can happen.
For a complete list of what the bill will do, see Breast Cancer Prevention Partners' Factsheet.
(5.2021 NOTE: This bill is not currently active — click here for information on new cosmetics legislation introduced in 2021.)