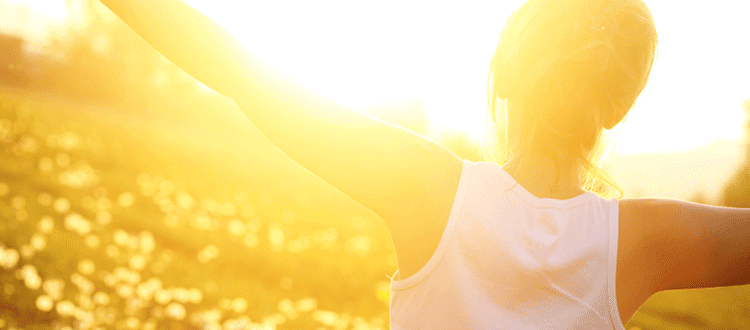 Non-Toxic Life Lessons from Mom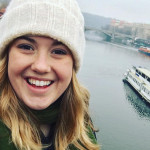 Kenzie Lombardi
WVE Intern
On a national holiday when we celebrate moms, and other influential women in our lives, it only seemed fitting to share a few of the invaluable pieces of wisdom I've gotten from my mom!
Lessons from Mom:
Wash your hands…
…but be mindful of "antibacterial." Antibacterial soaps, along with disinfectant wipes and sprays, may contain a pesticide called quats (quaternary ammonium compounds), which can cause skin rashes and asthma in people. Laboratory studies indicate quats may be linked to fertility issues and reproductive harm as well. Studies show that antibacterial chemicals like quats are no more effective at preventing illness than soap and water!
Say please and thank you…
…at Women's Voices for the Earth, we're asking companies to PLEASE disclose the ingredients they use in their products and stop using toxic chemicals in the products we use everyday. We also love saying THANK YOU to our awesome business partners who are offering nontoxic alternatives in a variety of industries!
A penny saved…
…is a penny you haven't spent on toxic household products. Instead, try out one of our simple DIY recipes. You can also follow WVE on Pinterest for new ideas every day!
Chocolate is a sure-fire remedy for period cramps…
…as are non-toxic feminine care products. The FDA doesn't require companies that make feminine care products to test for all harmful chemicals, nor do they have to disclose the presence of all chemicals! This means that your tampons, pads, douches, sprays, washes, and wipes may contain allergens, pesticide residues, and even carcinogens. Take care to avoid our Hall of Shame products and help create lasting change in the practices and policies that your health at risk by hosting a Detox the Box Party!
A big job interview? Make a good first impression…
…and don't wear fragrances that may cause others (and you) harm! 1 in 5 people are sensitized to at least one kind of allergen, and your perfume may be triggering someone's allergic reaction! Additionally, there are thousands of synthetic chemicals that are used to create fragrances that have been linked to skin and eye irritation, hormone imbalance, and increased risk of breast cancer. Sign our fragrance free pledge today!
You're perfect just the way you are…
…without any toxic, unnecessary chemicals in your life. As women, we are disproportionately exposed to toxic chemicals in salon treatments, cleaning products, feminine care products, and even our beauty products. To reduce your exposure, cut out the unnecessary products in your routine and sign up to help us push for legislation and corporate responsibility!
This Mother's Day, take a moment to thank the female role models in your life for their guidance and wisdom!