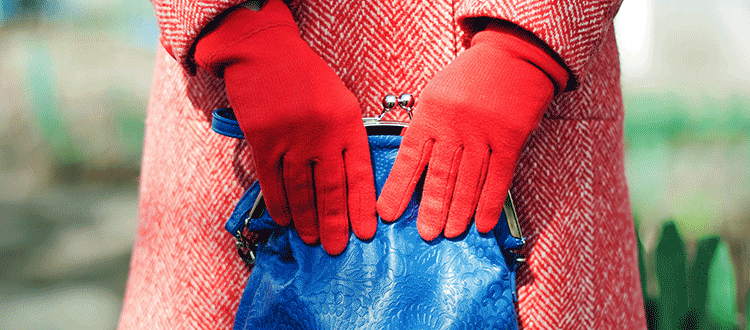 Tip of the Month: Using Your Economic Power for Good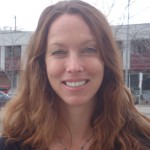 Cassidy Randall
Director of Outreach
& Engagement
It's no secret that women have a massive amount of economic power to influence companies to make safer products. In fact, women's economic muscles have been THE game-changer over the last year and a half, convincing corporate giants like WalMart and Target to adopt sweeping sustainability policies, and SC Johnson to become the first mainstream company to list fragrance ingredients.
The holiday season is a fantastic opportunity to put that economic power to good use by supporting companies that actually care about our health and our planet. Our Non-Toxic Holiday Shopping Guide has everything you need to become an expert on giving to help create a green economy! Here are some highlights from the Guide.
Tips for Finding Safer Gifts:
Use consumer database apps like Good Guide, Think Dirty, and Skin Deep to check out the safety of products before you buy them.
On clothing, look for labels like USDA Certified Organic, GOTS (the Global Organic Textile Standard) and Oeko-Tex® Standard 100.
Avoid giving fragranced products, like candles, which can release toxic chemicals like VOCs and often contain unlisted toxic chemicals.
Look for products that actually list all ingredients, as these companies have nothing to hide.
Avoid giving products made of plastic, which can contain BPA or phthalates.
Make your own gifts! Our Guide has lots of great ideas for DIY, re-purposing, and experiential gifts.
Check out the Non-Toxic Holiday Shopping Guide for more tips, top safe gift picks from women experts in their field, and companies committed to making safer products.
Want more tips? Check out our Tip of the Month archive!