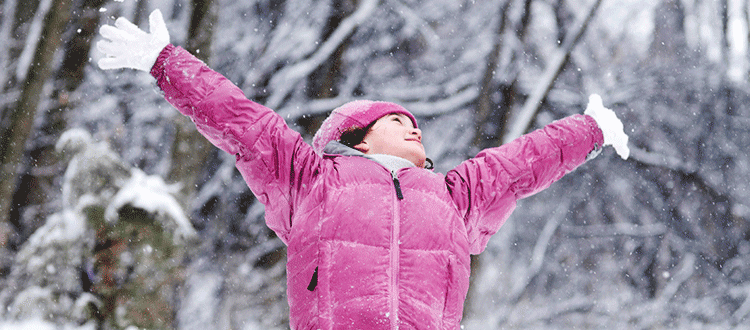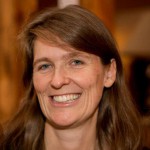 Alex Scranton
Director of Science
and Research
Feeling stressed out during the holidays? Laugh, relax, and be kind to yourself!
For many of us, the hustle and bustle of the holidays can have an unfortunate side effect – extra stress in our lives. This is especially true for women this time of year. Polling research has found that women are much more likely than men to report an increase in stress in their lives associated with holidays.[i]  Women tend to shoulder a greater burden for shopping and coordinating holiday celebrations. As a result, women are also much less likely than men to feel they can relax over the holidays.[ii]
This added stress can take a toll on your health. Stress headaches, stomach upset, sleep problems and the like are all common symptoms of too much stress in our lives.[iii] Studies have even found that added stress can worsen your body's reaction to environmental toxins like air pollution and lead.[iv]
The good news? There are ways to cope that help reduce stress around the holidays, which can greatly benefit both your mood and your health. Remember that there's no single solution that works for everyone's situation—you simply have to find techniques that works for you. So sit back, take a deep breath, and consider the following ideas:
Keep expectations for the holiday season manageable, be realistic about what you can and cannot do.
Laugh! A good sense of humor is a wonderful stress management tool.
Take time out for yourself: Time spent alone reading, sitting in the bathtub, or on a walk will work wonders in quieting the mind and recharging your batteries.
Let go of relationship perfectionism. Accept the fact that relationships that were not perfect during the year are not likely to improve under the pressures of the holiday season.
Do something for someone else. Try volunteering some of your time to help others in need.
Create a new holiday tradition with friends
Think healthy…sweets and treats are ever-present during the holidays, so make an effort to make some fresh, healthy choices during other meals
Let us know what your favorite stress-reducing ideas are for this time of year!
[i] Greenberg Quinlan Rosner Research (2006) Holiday Stress. December 12, 2006. Summary available at: http://www.apa.org/news/press/releases/2006/12/holiday-stress.pdf
[ii] Greenberg Quinlan Rosner Research (2006) Holiday Stress. December 12, 2006. Summary available at: http://www.apa.org/news/press/releases/2006/12/holiday-stress.pdf
[iii] Mayo Clinic (2024) Stress management: Stress Symptoms, Effects on your body and behavior. Available at: http://www.mayoclinic.org/healthy-living/stress-management/in-depth/stress-symptoms/art-20050987
[iv] Environmental Protection Agency (EPA) (2012) Proceedings of the EPA workshop on interactions between social stress and environmental hazards. May 14015, 2002. Available at: http://epa.gov/ncer/events/calendar/2012/may14/proceedings.pdf