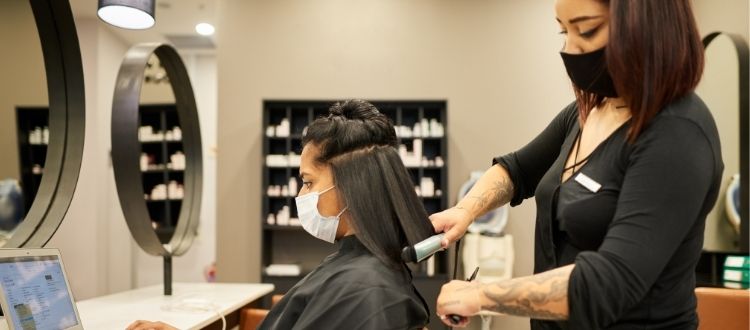 FDA Must Act to Protect Salon Workers from Formaldehyde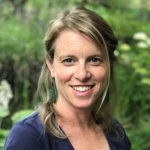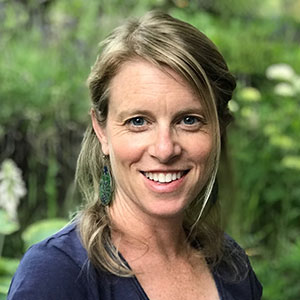 Jamie McConnell
Deputy Director
Over ten years ago it was discovered that some keratin hair straightening treatments used by professional salon workers contain high levels of formaldehyde. Formaldehyde is a known carcinogen and is released when the product is heated, per instructions, with a flat iron. 
As a result, salon workers have suffered and continue to suffer from health effects like difficulty breathing, bloody noses, headaches, rashes, chronic sinus and lung infections, and more. 
Salon professionals like Kristi who has suffered…
I used to specialize in straight hair treatments and have been plagued with health issues, from short-term to long-term problems. Within the last four years I have had my gall bladder, ovaries, tubes and appendix removed. The week before my latest health attack – which included stomach pain, vomiting, nausea and fluid retention – I had done four straightening services with keratin products. I try to spend no longer than necessary in the salon. I spend any breaks or processing outside whenever possible. Something more has got to be done. The FDA must do more to protect workers like me."
To protect the health of salon workers, Women's Voices for the Earth and the Environmental Working Group, along with 75 salon workers from across the nation, filed a citizen petition asking the Food and Drug Administration (FDA) to take action on this dangerous chemical. A citizen's petition is a process where individuals and groups can file a formal request for the agency to take action on an issue (for example, the agency could update or change a policy, or issue a guidance document). Under the law the agency is required to respond.
Last year it was revealed that in 2016 scientists at the FDA determined formaldehyde in hair straighteners unsafe, and the agency started to take steps to ban the chemical. But for reasons that remain unclear, the FDA never followed through with a ban. The lack of action on behalf of the FDA, the agency in charge of cosmetic safety, means that formaldehyde-containing hair straigtheners are still allowed to be used, despite the overwhelming safety concerns. 
In 2020 California passed a law that will ban formaldehyde in hair straighteners by 2025. While this move will make a difference—California's economy is so large that laws regulating industry tend to have a national impact—what we need to truly protect salon workers is a national ban. 
In 2011 the Environmental Working Group (EWG) filed a citizen's petition asking the FDA to review the safety of hair straighteners. Under the law the agency is required to respond.
The FDA never responded to EWG's citizen petition and so in 2016 Women's Voices for the Earth (WVE) and EWG sued the agency for unreasonable delay. The lawsuit was dismissed because the judge ruled that EWG and WVE could not prove the organizations were injured by FDA's delay in responding.
So, we decided to file another petition and this time make our case even stronger by having salon workers whose health has been impacted sign on with us. Stylists like Emily:
I suffered from intense migraines every time a keratin treatment was performed at the salon where I was working. I was never taught about the potential harm of the ingredients that are in the products marketed to hairstylists and clients. Once I realized it, I did a ton of research and only then did I learn how much these chemicals were putting my health at risk. It blew my mind because I always thought the purpose of the FDA was to protect us from harm." 
This time, we hope the FDA steps up and does the right thing. We won't give up until salon workers are protected from this dangerous chemical. 
You can support the petition, and the health and safety of salon workers, by submitting a comment to the petition.