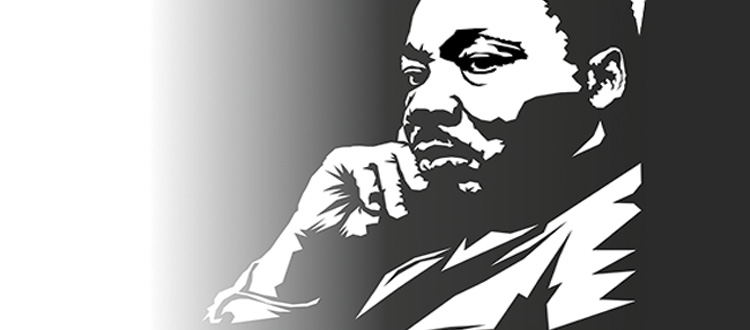 Actions to Take Today to Honor MLK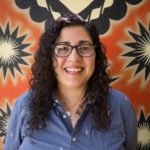 Amber Garcia
Executive Director
We have a historic week ahead of us. Inauguration is on Wednesday when we'll swear in a new president — new leadership, new representation, and new possibilities — while still reeling in the aftermath and consequences of the insurrection on January 6th.
Speaking of representation, a new report was released last week by Green 2.0, a campaign that tracks racial and gender diversity in the environmental movement. The report found that while important progress is being made, leadership remains predominately in the hands of white men — voices are being neglected and left-out of important conversations where decisions are being made about health and safety. This lack of representation leads to injustice.
So it's no surprise that environmental injustices continue to plague our communities. According to the report Life at the Fenceline, 39% of the population (that's 124 million people) live within 3 miles of one of the 12,500 high risk chemical facilities located in the US. And a disproportionate number of these communities are predominantly people of color and low income. Communities living on the fenceline have higher rates of respiratory illnesses; air pollution can worsen or instigate chronic conditions such as asthma, chronic obstructive pulmonary disease (COPD), heart disease, hypertension, diabetes, and can also make people more susceptible to contracting and dying from Covid-19.
The MLK holiday is a day set aside to uplift a civil rights leader who fought to break down the institutional structures that create and incite injustice — that promote racism, ableism and classism. Martin Luther King Jr. was a man of action, so to honor him, let's act too! Here are a few simple ways to start:
1. Connect to, support and follow the work of environmental justice organization like:
And racial and social justice group like:
2. Take the time to learn more about Martin Luther King Jr. and the depth of his legacy in social and environmental justice, equity and inclusion. We often whittle his work down to a powerful speech on the National Mall, and forget the fact that the FBI routinely violated his rights, and labelled him the most dangerous Black man in America. MLK's autobiography is a great entry point into his experience and the legacy of his work.
3. Share and utilize resources to help us dismantle racial and environmental injustices in our communities like:
4. Raise your voice! If you face disproportionate exposures to hazardous chemicals due to race, poverty, lack of healthy food & safer products access, etc., share your story with your local media, or on social media. For tips on writing letters to the editor (LTE's), click here.