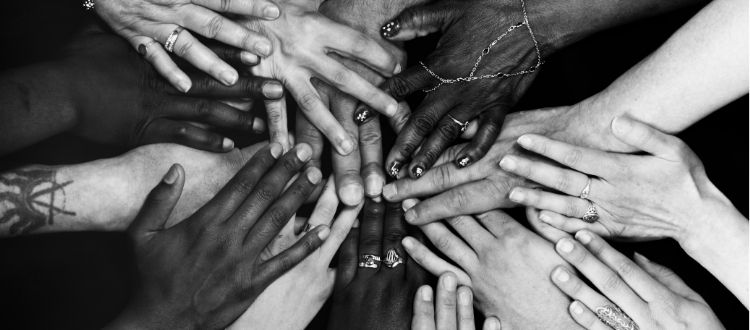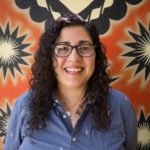 Amber Garcia
Executive Director
Last week, we saw the powerful results of what happens when people organize and have true leadership to ensure their voices are represented in the highest levels of government. Georgia voters turned out in record-breaking numbers to elect Jon Ossoff and Reverend Raphael Warnock to the US Senate, delivered by grassroots organizers, led by Black women.
And then tragically, we watched white-nationalists — fueled by poisonous rhetoric and actions from a sitting president — brazenly terrorize our country and violently attack our national Capitol and our democracy.
Like you, I am hurting.
As we navigate this white supremacist violence, I hope you all are taking care of yourselves and I recognize that care can look different for each of us. I also want to acknowledge that people of color are experiencing compounded and vicarious racial trauma, so let's be gentle with ourselves and each other.
I am also humbled by the tireless work of grassroots organizers, especially womxn community leaders like Stacy Abrams and LaTosha Brown, that understand the strength of our democracy, the power of the vote, and the resiliency of communities of color. I am inspired. And I am reminded of why WVE works so hard to push against dangerous narratives, political norms and industry practices that put our health and safety at risk.
The beginning of the new year is traditionally a time where we make resolutions; commitments and actions that are often focused on healing — on bettering our health, well-being and our communities. So I can think of no better time then now to reflect on WVE's commitments to you:
We will condemn devastating actions of white-nationalists and leaders that choose to divide with hate and violence.
We will continue to stand in solidarity with the numerous reproductive, social, racial, and environmental justice organizations, and power-house individuals that are amplifying the needs of communities who bear the brunt of toxic exposures.
WVE will move forward with passion to shift industry policies to develop sustainability guidelines, eliminate toxic chemicals, and reduce packaging and production waste. We will support our communities by ensuring that decision-makers are fighting for laws to protect our healthcare, our reproductive care, and reduce waste and environmental exposures that are polluting our homes and habitats.
And as always, we'll be carefully and relentlessly holding our leadership and our decision-makers accountable to ensure their policies and practices prioritize health, planet and people.