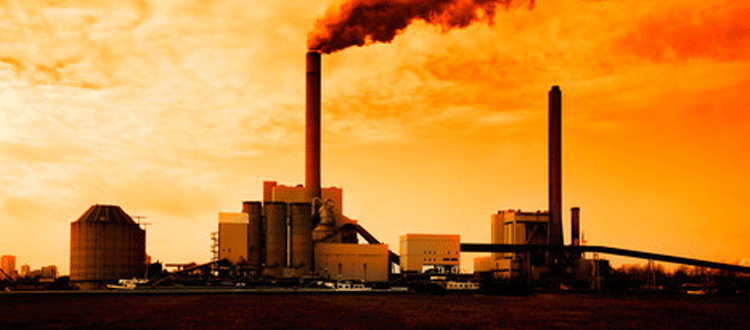 Trump Reversed, Weakened Crucial Environmental Protections. Will Biden's Policies Be Different?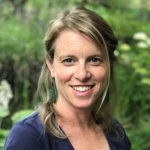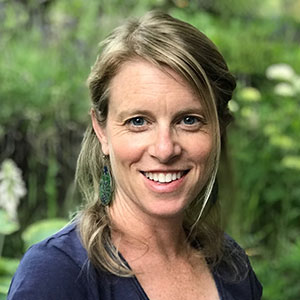 Jamie McConnell
Deputy Director
In the last four years of Trump's presidency, crucial policies protecting our environment and our health from toxic chemicals have been reversed, weakened, or subverted. As a result, our health is more threatened by toxic chemicals than ever. 
The Trump presidency has failed to regulate toxic chemicals, allowing rocket fuel in drinking water, allowing hundreds of new chemicals on the market without any safety data, and failing to regulate an established deadly chemical, methylene chloride.
He has lifted protections on air, water and public land. In fact, his administration has reversed 100 environmental rules, including rule drawbacks in air pollution and emissions, drilling and extraction, protections for animals, and as mentioned above, toxic chemicals. For example, the administration weakened a rule that limited mercury emissions from coal-fired power plants. Mercury admitted from power plants, among other things, contaminates fish with the toxic substance, resulting in mercury warnings for certain kinds of fish (which poses the risk of developmental disorders in fetuses exposed to mercury in utero). 
One of the most visible threats on our environment is the Trump Administration's stance on climate change. Not only have vital environmental protections that help control the release of greenhouse gases been weakened and reversed, Trump has also pulled the U.S. out of the Paris Climate Agreement.
The administration is also proposing to gut health protections for low-income and communities of color. In Trump's most recent budget proposal he seeks to reduce EPA's spending on environmental justice programs by 70%. These programs aid low-income and BIPOC folx whose communities are overburdened by pollution. As outlined in the report Life on the Fenceline, these communities are often disproportionately Black or Latinx, and bear the brunt of exposure to toxic chemicals coming from facilities producing chemicals that are used in products we use every day, and refineries that result in the gas we put in our cars. 
Protecting our health and environment shouldn't be a partisan issue. The EPA was created under President Nixon in 1970 as the result of widespread recognition that our planet, natural resources, and communities were threatened by pollution and the recognition that our individual health is connected to the health of our environment. Under George H.W. Bush's administration the Clean Air Act was strengthened to reduce pollution and protect public health and the environment. 
So, when an administration like Trump's rolls back environmental regulations, it will, eventually, impact your health in a very real way. And, in particular, it has much more serious health impacts for people of color, children, low-income communities, and womxn. Even in these highly partisan times, we can't lose sight of the benefits that impact everyone when we take the necessary steps to protect the environment. These decisions could impact the health of a loved one, friend, or your community. 
So what can we expect under the President-elect Biden's administration? There are certainly questions and concerns that the new administration must be accountable for — for example, choosing a former communications strategist for chemical-giant DuPont as a member of the EPA's transition board is raising some alarms around the future of harmful PFAs chemicals.
But Biden has also clearly articulated his support for environmental justice, fenceline communities, and regulating toxic chemicals. He has committed to rejoining the Paris Climate Agreement and reducing emissions of greenhouse gases and advancing clean energy. If his transition team and Cabinet picks (like Biden's recent choice of lawmaker Deb Haaland as interior secretary, and the first Native American Cabinet secretary) are any indication, the Administration will be a diverse one; diversity makes us stronger, provides different perspectives on issues, and leads to more innovation and creative thinking on how to address the challenges we are facing in today's world. 
As Trump's administration comes to a close and we reflect on the last four years and the impact it will have on our environment and health, we can't lose sight of our own agency in creating a healthy environment. That includes supporting elected officials who will champion polices that protect our environment and health, and supporting organizations that are holding politicians and corporations accountable. Groups like Women's Voices for the Earth, We Act for Environmental Justice, Environmental Justice for All and 350.org.