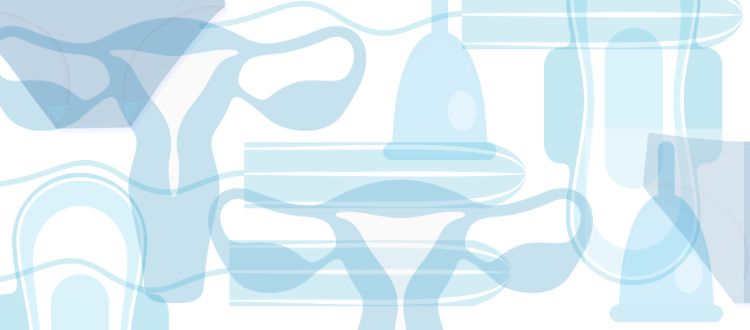 Interview with Bria Gadsden of Love Your Menses
Environmenstrual week is an annual event created by our friends at Wen to help amplify the conversation around safer, reusable and plastic-free period products; break the taboo around periods and show you are period proud; and end period poverty, help ensure everyone has access to healthy & plastic-free period products.
As we wrap up this year's Environmenstrual Week, we asked Executive Director and co-founder of Love Your Menses, Bria Gadsden, a few questions about why she's passionate about this work.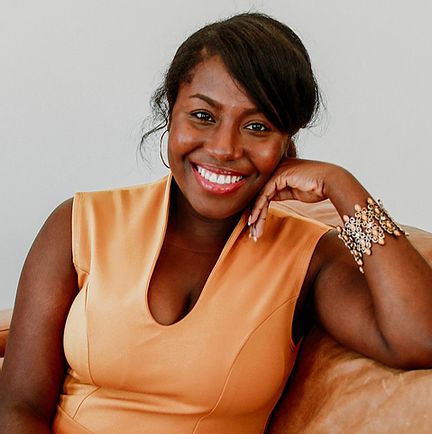 Bria Gadsden
Executive Director at Love Your Menses

Why is access to safe period products important?
Unfortunately, there are certain period products that contain harmful chemicals that may cause reproductive health issues; thus, it is vital that people use and advocate for safe period products that are free of endocrine disrupting chemicals and other toxic ingredients. The cost of safe period products may cause a financial burden, especially during this ongoing COVID-19 pandemic; therefore, now more than ever, leaders in the menstrual equity movement need to work collectively to ensure every menstruator has access to safe period products regardless of their financial status.
Why is it important to break the taboo around periods?
Menstruation is a natural experience that should not be labeled as "dirty" or make an individual feel ashamed. We strongly believe that menstruation matters to all, whether or not someone has a period. The more people engage in positive dialogue around menstruation, the more menstruators will feel comfortable sharing their period stories and flowing through life unapologetically.
What's a victory you want to celebrate in the menstrual movement for this year?
In response to the ongoing COVID-19 pandemic, Love Your Menses has been distributing period care kits and postpartum care kits to individuals in need of menstrual products and positivity. Since April 25, we have assembled and distributed over 1,000 period care packages in Boston, Liberia, and Nigeria. In Fall 2020, we will be expanding our reach to Detroit, Atlanta, Houston, New Orleans and The Gambia.
To learn more about Love Your Menses, and get engaged in the work, click here!