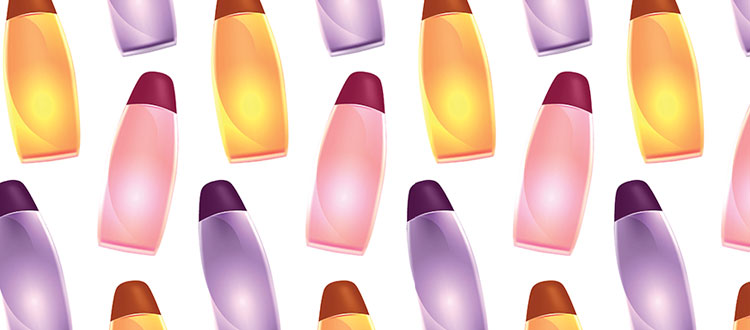 Congress makes a move to address long-ignored feminine hygiene concerns
Update 4.3.2019: In 2018, the FDA dismissed the petition without addressing the concerns that colorants in vaginal washes are violating FDA's own use restrictions. The agency also claimed they had bigger priorities, stating: "[the] FDA does not believe the prioritization of the development of agency guidance with respect to cosmetic feminine wash products is an appropriate use of our resources."
We're frustrated that the FDA chooses to de-prioritize the issue, but the good news is —- in response to thousands of you calling for safer ingredients — major companies like Summer's Eve are voluntarily removing these dyes from their products! Read more.
————————————–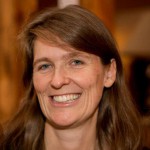 Alex Scranton
Director of Science and Research
Back in 2015, WVE filed a citizen's petition to the Food and Drug Administration (FDA) asking them to develop guidance for manufacturers on the appropriate use of colorants in feminine washes. In our research, we identified numerous feminine washes that contain colorants like Red No. 33, and Ext. Violet No. 2 which are prohibited by law from being used in products that contact mucous membranes. Specifically:
D&C Red No. 33 and Ext Violet #2 are colorants that are not authorized for use in products which come into contact with mucous membranes.
The use of Yellow #5 requires a specific safety warning regarding allergic reactions when used in drugs that are applied vaginally.
So WHY are these chemicals ending up in products made specifically for vaginal use?
Seems pretty clear to us that these chemicals have no business being in a feminine wash – so we asked the FDA to clarify the law in a guidance document for manufacturers. Two years later (surprise, surprise) we are still waiting for the FDA to take action on our petition.
In the meantime, Rep. Grace Meng (D-NY) (our hero!) has worked the Washington DC political process and convinced her colleagues on the House Appropriations committee to include a specific request to the FDA to respond to WVE's petition in an amendment to key appropriations legislation. She also succeeded in adding a provision requiring a report on menstrual hygiene product availability access in our international aid programs. The appropriations bills carrying these provisions have both passed out of committee and should be headed for a floor vote.
We greatly appreciate Rep. Meng's leadership and hard work, particularly in this most unusual political climate, to continue pushing forward on these issues important to women's health. We will keep you posted on the progress of these efforts!
For a list of feminine washes that contain colorants of concern, click here!