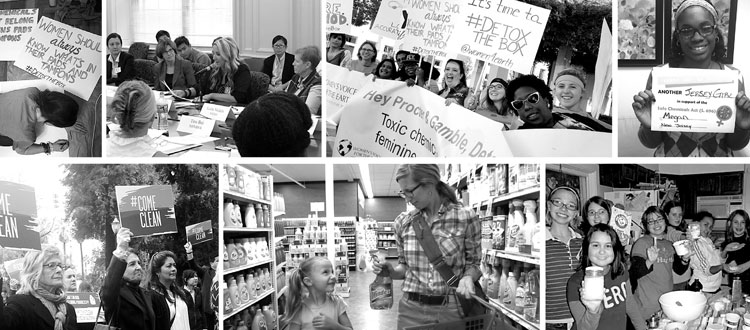 Women's Voices NOW, More than Ever.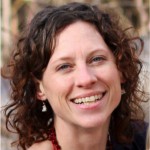 Erin Switalski
Executive Director
This week, the United States elected Donald Trump as its 45th President. As an organization that cares deeply about women's health and the health of our planet, we are gravely concerned about what a Trump Presidency will mean.
Will President Trump eliminate the Environmental Protection Agency as he's threatened to, ensuring that chemicals continue to enter into our products, air, water, and bodies without any regulation or assurance of safety? Will he gut the Food and Drug Administration, killing any chance of meaningful reform to ensure the safety of personal care products before they hit the marketplace? Will he double down on oil and gas extraction, allowing cheap supplies to drown out efforts to create new chemicals and products with bio-based materials or reused plastic? And will he roll back pollution controls that aim to protect communities where industry is located, in the name of stimulating business growth? Will his efforts to deregulate business trump women's health?
We won't sit idle on these threats.  Now, we must speak up louder than ever to make sure that women's voices, and women's health, prevail in the next 4 years.
We will continue to call on companies for safer products, whose decisions are based on women's demands—your demands.
We will fight for policies that protect women's health and the health of our communities.
We will stand in solidarity with all women, particularly the most vulnerable communities of women, to ensure that everyone's health is put first.
Your voice will be needed. 
We know that our incredible community of women, who are speaking up against the toxic assault on their daily lives will only grow stronger. Together, we will ensure a toxic-free future for all.  Because when women work together, women WIN!