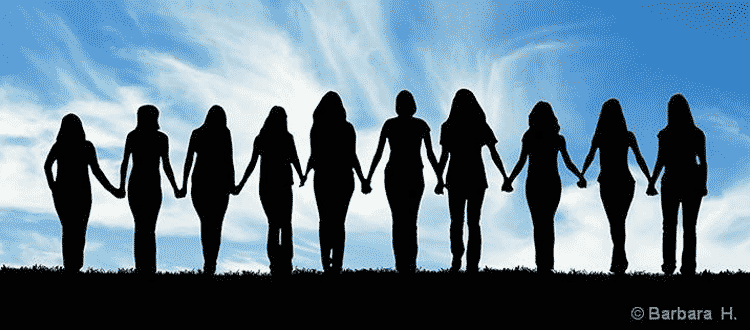 Celebrating International Women's Day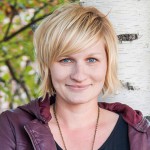 Robyn Hegland
Director of Development
Why a Women's Organization? 
Today is International Women's Day—a day to celebrate the social, economic, cultural and political achievements of women around the world.  Today, we celebrate our strength–as a nationwide network of tens of thousands of women taking a stand for health.  Together, we are demanding corporate transparency, working to enact health-protective laws, and arming women with the truth about what's in the products they use every day—chemicals that are linked to breast cancer, birth defects, asthma, hormone disruption and more.  Exposure to toxic chemicals is universal, but we know that women are disproportionately and uniquely affected, and that's why our work is so important.  Women account for:
90% of all housekeeping cleaners.  Women also still do most of the cleaning work in the home, resulting in repetitive exposure to harmful chemicals in products like spray cleaners and laundry detergent, which can contain carcinogens and reproductive toxins.
95% of hairstylists, who are at a greater risk of experiencing health effects like skin conditions, asthma, birth defects, cancer and depression, likely as a result of chemical exposure.  Women are also the primary consumers of cosmetics and salon services, and, because of lack of regulation and labeling, are often left in the dark about the health risks of their beauty routines.
Virtually 100% of the market for feminine care products like tampons, pads, feminine wipes and douches.  Research shows that these products contain a host of chemicals that cause cancer, disrupt hormones and cause allergic reactions.  Vaginal tissue can be much more absorptive than skin on rest of our bodies, making the presence of toxic chemicals especially concerning.
Women have colossal power to make change, especially when we work together.  Corporations know that women make up to 85% of the buying decisions in the average home, and they are listening to our demands.  Women are changing the face of the industry—convincing corporate giants to disclose and remove carcinogens and reproductive toxins from their products, and guiding government conversation to advance important legislation.
Please celebrate International Women's Day by making a gift to Women's Voices to the Earth. Give in honor of all of the awesome, inspirational women in your life.  Give in recognition of your own awesomeness.  Your support will help us accelerate the critical changes at play in making the world a safer, healthier place for women, children, and everybody.
In celebration!!