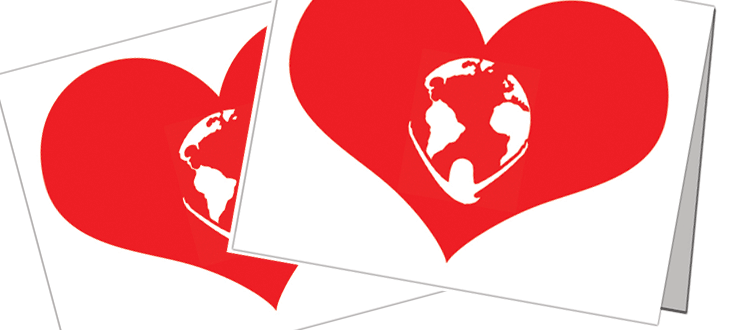 Tip of the Month: Toxic-Free Valentine's Gifts to Love
Many of us love to show love on Valentine's Day with a gift to our sweetheart. But this year, skip the conventional gifts like perfumes and scented lotions that can have allergens and harmful chemicals hiding within. Kiss those predictable chocolates and flowers goodbye. Instead, celebrate this Valentine's Day with gifts that are mindful of your health – and easy to love!
Here are some of our favorite resources for finding safer gifts for Valentine's Day.
(Oh, and if you have a loved-one who needs a little hint on what to get you this February 14th — might I suggest subtly sending this blog post their way. )
Need another idea for a Valentine's Day gift? Nothing says "I love you" more than letting your loved ones know that you care about their health – via rhyme.
Click here to download and print for your Valentine today!