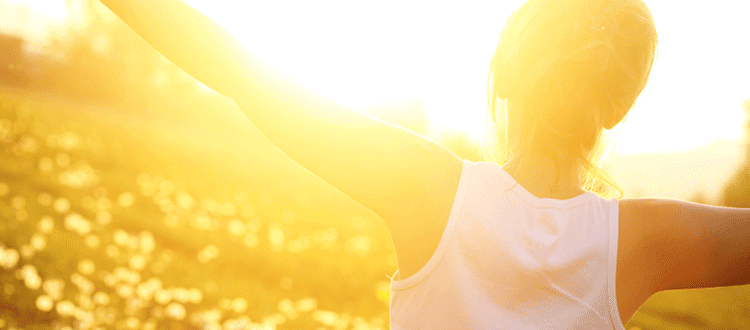 Tip of the Month: Our Favorite New Year Resolutions for 2015
Resolutions that do good, and feel good too!
Take a look at a few of our favorite ambitions for 2015.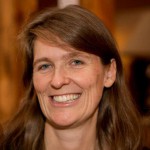 Alex Scranton
Director of Science
& Research
Write a Letter
Use your voice to tell a decision maker how they can improve our world. You don't need to be an expert, you don't have to have memorized any statistics or hard science — you just need to know how you feel, what you would like to see happen and why. A decision maker could be a politician, it could be your school board, it could be the manufacturer of a product you use -– anyone with the potential power to make a change for the better. Your voice is important; it is valuable. Personal letters voicing real concern speak volumes (especially these days when we send and receive them so rarely.)
Feeling extra ambitious since it's a brand new year? Commit to writing one letter a month for the whole year. It's easier than you think!
Simplify Your Shopping List
Reduce your expenses and your chemical exposures by eliminating one unnecessary household product from your life this year. Lots of products get marketed to us as "must haves" for improving our lives … but often they fail to deliver that difference we may have hoped for. Review the products you use (whether that's cleaners, cosmetics or other products) and see if you can figure out what you really need and what you can simply give up.
Check Out Our Tip of the Month Archive…
… and choose one you haven't done before. We have lots of easy, practical tips to detox your life. Find one and share it with your friends and family! Click here to find our top tips.
Support the work of Women's Voices for the Earth and be part a community that's helping to make real change in the world.
Click on our Take Action page, and use your voice to speak out for safer and healthier products.
Become a sustainer of Women's Voices for the Earth by pledging a gift to support our work.
Here's to a healthy, happy and empowering 2015!