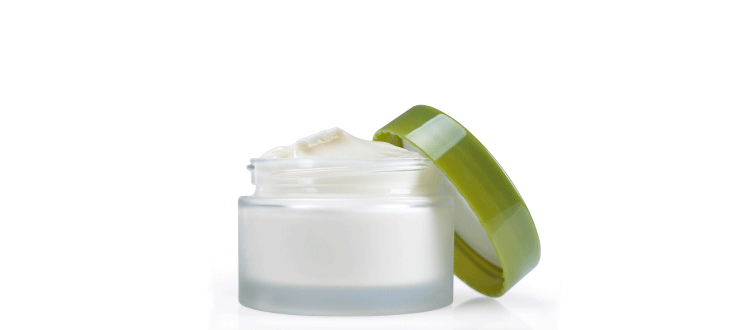 Tip of the Month: 7 Uses for Coconut Oil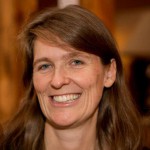 Alex Scranton
Director of Science
& Research
The average woman uses 9-15 personal care products a day, exposing ourselves to a mixture of over 100 different ingredients. Unfortunately, many common ingredients in personal care products are linked to cancer, reproductive harm, and hormone disruption.
Enter coconut oil, the latest wonder ingredient stealing hearts in the non-toxic movement. When in doubt of your favorite personal care product's safety, you may be able to replace it with simple coconut oil to reduce your exposure to toxic chemicals. It has good amounts of the antioxidant vitamin E, which is essential for healthy skin, and rates a zero in the Skin Deep database
Uses for Coconut Oil As Is
Deep conditioner for your ends: Coat your fingers with coconut oil and run them through the ends of your hair. Leave on as long as desired, and then wash your hair as normal.
Skin lotion/moisturizer: Coconut oil leaves skin feeling silky smooth after a shower.
Eye makeup remover: Dab some on your closed eyelids, rub in, rinse, and you're done! This is also a great moisturizer (see above), so just rub in any remaining oil around your eye area.
Great DIY Recipes with Coconut Oil
Check out these other 101 Uses for Coconut Oil from Wellness Mama.
Want more tips like this? Check out our Tip of the Month archive!