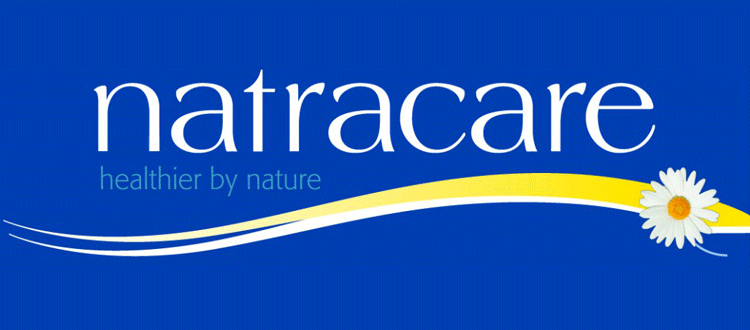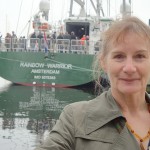 Susie Hewson
Owner, Founder, Developer
Natracare
Twenty five years ago, dioxin pollution and Toxic Shock Syndrome were top of the news charts. Women's health was being compromised and the environment damaged by toxic carcinogens being produced by bleaching mills producing hygiene products! Believe it or not, TSS is still taking lives today, and the dioxin pollution continues to rise in our environment, as does plastic. Back then though, sanitary protection containing petroleum-derived super absorbents, latex, skin irritants and chemicals such as fragrances and dyes as well as synthetic materials, such as rayon, and plastics like polyethylene and polypropylene, went unnoticed and unquestioned.
This was until 1989, when I got very angry about the lack of concern and transparency surrounding the ingredients and materials used to make feminine hygiene and the harmful impact they caused to women and young girls. As an environmentalist and teacher, I learned the horrifying truths about conventional sanitary protection. I decided to become very UNconventional and stand up to the complacency and arrogance of the feminine hygiene industry by producing my own brand of organic, totally chlorine-free, plastic-free, pads and tampons.
By creating the first and what was the only organic and natural feminine hygiene alternative to the brand giants back then, I have for the past 25 years continued to educate women, the media, and retailers in order to bring about a positive and meaningful change and a quality, healthier alternative for women. I take pride in knowing that I have spent years raising awareness and educating women all around the world, whilst resisting the years of harassment in the guise of lawyers' letters from Big Brands intended to try to stop me talking openly about chlorine, toxic dioxin, and Toxic Shock Syndrome.
Unlike conventional and some "natural labeled" brands which still today continue to use synthetics such as polyester, polypropylene, polyethylene, and especially rayon (known to be an increased risk for tampon related Toxic Shock Syndrome), Natracare tampons are made using only GM-free, GOTS certified organic, 100% cotton. Natracare pads are also unique in being totally plastic-free, being made from GOTS certified organic cotton and ecologically managed, totally chlorine-free pulp so they are also biodegradable and compostable.
Even in 2014, conventional "Big Brand" still thinks it's okay to use damaging and toxic ingredients in hygiene products, and is arrogant in failing to list or declare these ingredients on their packaging so women can at least be aware of what they are putting into and onto their skin. If feminine hygiene were in a bottle like personal care products, ingredients would have to be listed. The impact of the ingredients and materials used to make tampons and menstrual pads and liners can have a profound effect on the health and wellbeing of women and girls using these products for years.
I have always fully disclosed the ingredients and materials used to make Natracare products on our packaging, and I am fully behind the campaign to force full disclosure of ingredients used on feminine hygiene packaging. After all, what has Big Brand got to hide?
Well, I checked out the patent for the Always Infinity pad to see what that revolutionary FOAM was made from and, unsurprisingly, the list of chemicals used to make the foam is exhaustingly long. Yet none of that information is disclosed on the Always packaging. There are brands that do not disclose the fact that they use petroleum plastics as first line contact with skin in pads and liners, preferring to refer to the plastic as "cotton-like" or "cotton-soft." I find it alarming that women are still being talked down to and deceived in this way.
So for 25 years and to this day, Natracare is a campaigning brand, innovating and often hyperventilating at the greenwashing I see out there. Natracare is more than a brand; it is an accredited, ethical company which continues to invest in life changing projects around the world supporting women and their communities in order to improve education and living standards. The brand and company environmental credentials are outstanding and independently accredited, so Natracare is respected for its transparency and honesty and I believe that I have done my upmost to earn the trust and respect of women and for this I am very proud – but I am still in the fight for our right to full disclosure and healthier and safer hygiene products for all women so hopefully you will join Natracare in the battle.
To learn more please go to our website wwww.natracare.com or join us on Facebook & Twitter.
*Natracare is a proud member of No Secrets, a group of companies that lists all ingredients and make products without toxic chemicals.