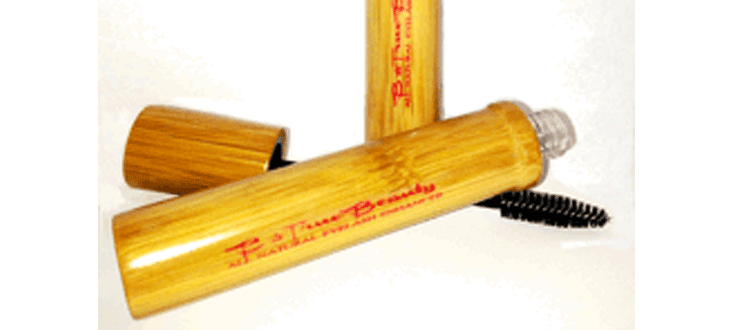 Our Philanthropic Mission: Giving Back to Women in Need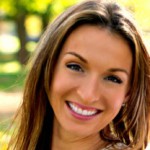 Asia Maus
President, B True Beauty
WVE Actionista
B True Beauty is proud of the work we do. The beauty products that you use matter! There are too many products that contain harmful chemicals and use vague language to cover up their side-effects. To us, doing good business is more than selling something–it's about creating a sustainable practice that offers quality and gives back to the women who need it the most.
Our Philanthropic Mission
We believe in our products, we believe in people, we believe in giving. We give 10% of the product we make, set it aside, and give it to those who need it. It is our belief that all women deserve to be healthy and beautiful, which is why we made it our goal to help those women recovering from or battling with cancer. Although we've come a long way in treating the illness, not every woman can afford her cancer treatment. Thus the word "cancer" becomes not just a health problem, but a financial problem to some.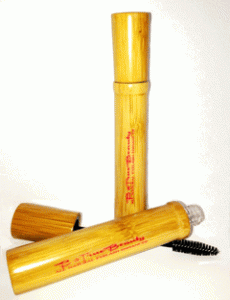 Last week Brigit from Denmark contacted us. She shared how she had just completed a cancer treatment that left her without eyelashes.  B True Beauty decided to do its part and help. We were delighted to send her a complimentary B True Beauty All Natural Eyelash Enhancer along with our best wishes and prayers for a speedy recovery.
We don't use third-party organizations to give–we ask our customers to direct us to those in need and we offer them our products–on behalf of our loyal customers. Partial or complete loss of their eyelashes is an unfortunate side effect many women have to cope with. If you know someone who has this problem and can benefit from our products, please let us know. We'll reach out and help where we can.