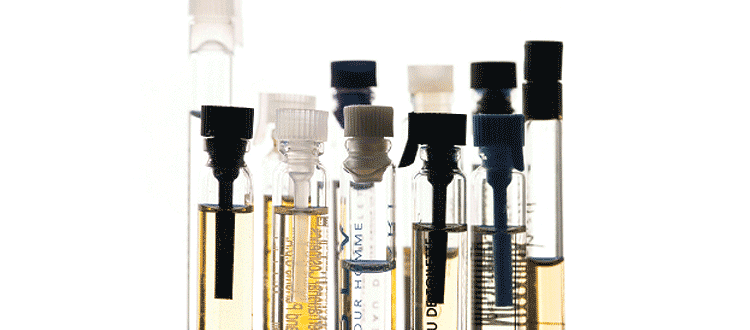 Pledging Cents to Secret Scents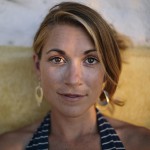 Sara Close
Fund Development
Just a couple short weeks ago, we celebrated with our community as Women's Voices for the Earth launched Secret Scents — our newest campaign made possible by our members' generous donations and passionate voices calling for ingredient transparency in fragrance.
Since then, we've heard personal stories from women all over the country, and they each have the same bottom line: now is the time for this unique and critical work to take place.
And it really is: Secret Scents is a paradigm sifter, creating a more toxic-free future built on honesty and trust.
Already, several million individuals across the country have heard of the campaign, with thousands taking action on our WVE Action Network to demand transparency of fragrance ingredients. With one campaign victory already under our belts –Sunshine Maker's iconic Simple Green – WVE is ramping up the momentum with our No More Stinkin' Lies "Hall of Shame" to highlight bad fragrance actors.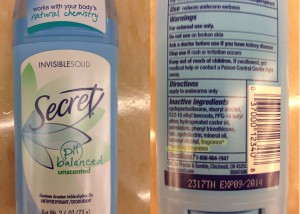 For instance: reference the image at the right – do you notice anything odd? How about the "unscented" marketing on the front of the product, but the ingredient "fragrance" listed on the back? (We know… We scratched our heads, too!) And, unfortunately, there's plenty more where that came from!
We plan to launch many more fun strategies like this one in our campaign to make fragrance less toxic and more honest. Join us in supporting this movement for safe scents!
Your voice, your involvement and your financial support
will exponentially increase the impact we can make.
We have big plans for this multi-year campaign. In 2013, our goal is that the voices and actions of WVE members will compel leading consumer product companies and legislators to shift our nation – and our future – to be less toxic and more honest. We are well on our way, and we invite you to join us in making this bit of history!
Here's one way to get involved right now: become a Sustainer by donating a little each month for the rest of 2013. Any amount – $5 or $10 a month, or a generous one time donation – makes a huge difference, and shows the fragrance and consumer products industry just how powerful women's voices can be.
Your donation is so much more than a "feel good" token:
it is a true investment in our health.
Together, we can – and we will – give our future the attention it deserves.
To creating a healthier future, together.
P.S. Do you know someone in your life who suffers from fragrance sensitivity? Consider giving a donation in their honor, or sending this blog to them so they can become aware of this important work.