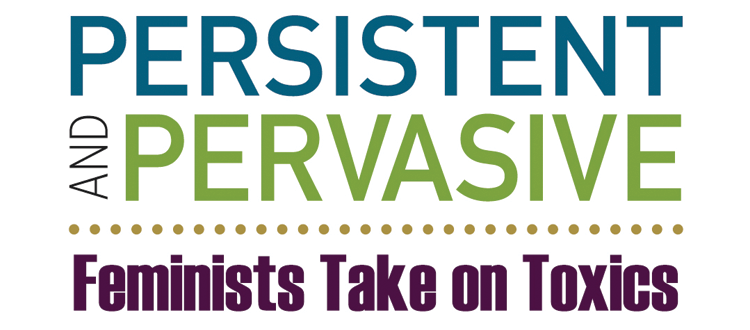 Persistent and Pervasive Podcast: Toxic Chemicals in Hair Straighteners
There's a new episode of Persistent and Pervasive: Feminists Take on Toxics podcast available now! Hosted by former WVE board member, Sally Edwards, and Anna Mason, dive into the latest episode now – The Beast in Beauty: Toxic Chemicals in Hair Straighteners.
Many hair care products marketed particularly to Black women and girls contain chemicals that are endocrine disruptors and thus may interfere with the body's hormone system. Some of these chemicals are also known to cause asthma or cancer. In this episode, the podcast explores the chemical and cultural issues around Black hair care and interview scientists and activists who are working to ensure that safer products are available.
Solutions for Safer Cosmetics
To address the use of harmful chemicals in products like hair straighteners and all personal care/cosmetics, four new bills have been introduced in Congress.
These bills won't pass unless we raise our voice. Please take action TODAY and tell your congressional representative to support these importance pieces of legislation. No matter our income level, the color of our skin, or where we live, we all deserve access to safe products. Tell Congress to act today!