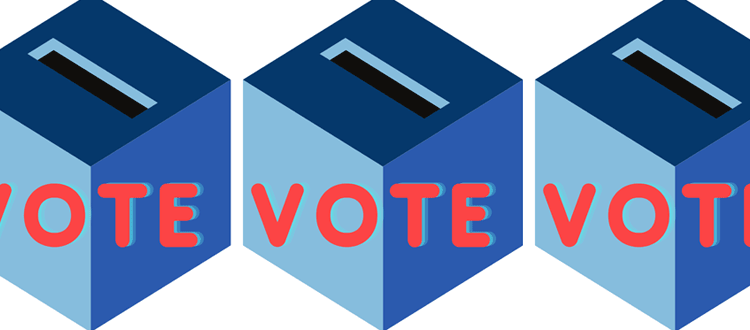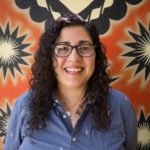 Amber Garcia
Executive Director
As we head into the most historical election of most of our lifetimes, I'm reminded of my time in recent years working in community with voters across my state. I look back and am thankful for the memories of hearing a first-time voter tell me that they are voting because I knocked on their door, or called them to give information on how to get registered to vote, or helped them put together a voting plan.
As we process through the raw and collective grief of losing Justice Ruth Bader Ginsburg — a true pioneer and warrior for justice — let us be reminded that she would want us to turn that grief into action!
The current administration makes open threats on womxn's health, our freedom of speech, our election system, and attacks to our planet by way of defunding the EPA and rolling back regulations. Our health and communities have been under direct attack in the name of hatred, racism, sexism, homophobia, and xenophobia. Attacks to the civil liberties of womxn, immigrants, Black, Brown, Muslim, Jewish, Indigenous, LGBTQ, and ​people with disabilities is an attack on all of our civil liberties.
We have the opportunity to participate in one of the most historical elections to date. As a collective we will decide a brighter future. I choose to push back against harm – it's time to fight like hell y'all! Call your senators and tell them to block any Supreme Court nomination until after the election. Register to vote. Make a vote plan. Vote early if you are able to. Talk to your friends and family who are feeling disenfranchised or are wading in idealistic principle — remind them that this is one of those moments in history ​that requires us to show up! Remind them that we will be remembered for ​standing up for our health, our communities, our planet and the most ​overburdened and underserved among us. Remind them to vote like our lives and liberties depend on it. Because they most certainly do.
Three things to remember before you go:
Register to vote – click here. Not sure if you're registered? You can check your status here.
Make a voting plan – each state has different voting options and deadlines. Get your state's voting details here, and decide how you're going to vote and do so as early as possible.
VOTE!
For additional information, check out vote.org