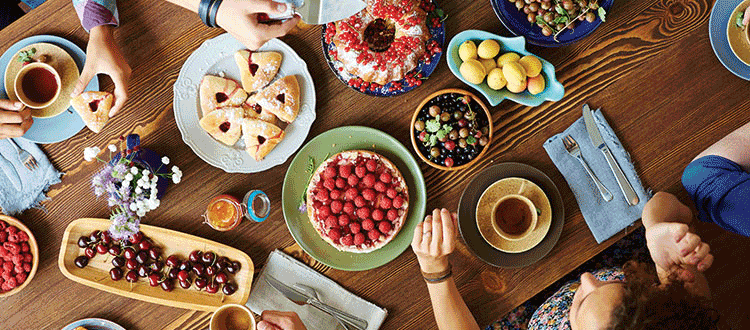 Tip of the Month: Hosting Greener Holiday Gatherings!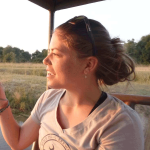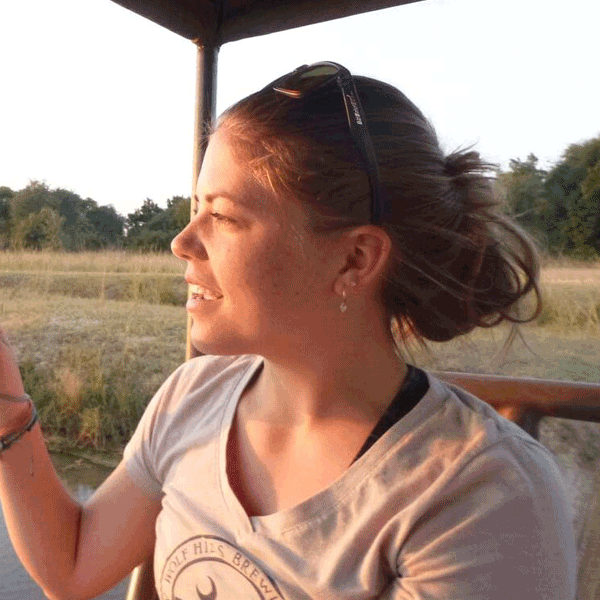 Ruth Crystal
WVE Intern
With shorter days and cooler weather, the last months of the year have a way of cradling our hearts with sentiment, bringing us all closer together. Whether warming up through fires in the fireplace or through fond memories, holiday season get-togethers are perfect for celebrating not only the holidays, but for reminding us of what we are truly thankful for in our lives.
Even so, all the planning, entertaining, and clean-up can be a bit overwhelming at times. This is a time for togetherness, not for worrying about expensive decorations or cleaning up leftovers. To jump-start your holiday spirit, we gathered some tips to spruce up the festivities.
Try all, or a few of these easy tips to help cut down on waste and make your celebration everGREEN! And most importantly ENJOY your time with loved ones.
Invitations:
Save paper by sending e-vites, or calling up your friends on the phone. If you (or your kiddos) are feeling crafty, find material scraps around the house to make your own, upcycled name plates and invites to be sent out.
Decorations:
Avoid plastic & one-time use decorations, such as balloons 
Use nature as inspiration
Head to the thrift store to find new/old reusable options
*Bonus tip: Hang up the holiday art projects your kids bring home from school – or make some art of your own! While you're at it, make the most of the kids table. For kiddos, and those who are children at heart, set up a craft station to maximize entertainment and a one-of-a-kind decoration experience.
Food:
To eat: Source local, and feed well. If hosting a pot-luck, encourage everyone to make a dish from scratch. Not only does this give meaning to every dish, but cooking with whole ingredients lowers plastic use from pre-packaged ingredients.
To eat with: Reusable utensils, napkins, tablecloths, plates, etc., are a staple for low-waste parties. If opting for disposable items, look for sustainably sourced products and preferably ones that are easily compostable. Rethink your straws… (https://www.5gyres.org/plastic-straws/ ). Save money and waste by not buying conventional straws, or get fancy with reusable stainless steel or glass straws.
Leftovers & scraps: Help with clean-up time by setting up a disposal station that has recycling, compost, and trash bins. Ask everyone to bring their own food storage, which will also help with freeing up fridge space for the rest of the week.
Clean-up:
As the party begins to wind down, have guests divvy-up leftovers and centerpieces.  For everything else, use non-toxic or DIY cleaners to keep your home looking as good as new.
*Bonus tip: Avoid conventional air fresheners. Not only do they take away from the smell of amazing food — common ingredients in fragrance, such as phthalates, synthetic musks, and allergens, have been linked to health impacts ranging from eye and skin irritation to hormone disruption, increased risk of breast cancer, and reproductive and developmental harm. For alternatives to toxic air fresheners, click here.
Maximize the merrymaking:
Set a theme: There's the traditional ugly (fabulous) sweater theme, "failed resolutions", Christmas in July, and so much more. Have fun with the festivities, and take the pressure off of finding the "perfect" outfit.
Start a group tradition: Take an annual group photo to see how the celebrations change over the years, or have everyone bring a piece of cloth to add to a "holiday quilt." Create something distinctly unique that can warm your heart throughout the year.
Host a gift exchange: While we believe the real magic is in the event itself, we can't deny that gift-swaps hold a certain charm. White elephant exchanges, or homemade present swaps are two of our favorites.
Give thanks: Feature the work of your favorite nonprofits and have a bowl out for donations, or a sign-up form. Send the group photo of your party along to that nonprofit – they LOVE seeing pictures of their supporters getting together to create change (and by "they", I mean "we" :)).
Happy green-gathering, everyone!! 
Looking for more tips? Check out our holiday guide to giving outside the box (literally)!