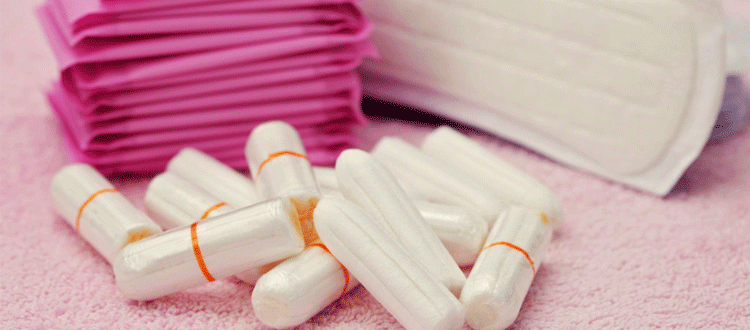 Do you Know What's in Your Tampons and Pads?
On average, a woman will use over 16,000 tampons in her lifetime, yet companies aren't required to tell you what they put in them. Unbelievably, no federal law exists which requires disclosure of all ingredients in feminine products. But that is changing…


Finally, legislation has been introduced that will require ALL manufacturers of tampons and pads to disclose ingredients! Introduced by Representative Grace Meng (D-NY), the Menstrual Products Right to Know Act of 2017 (H.R. 2416) will help put an end to these labeling secrets.
Raise your voice to make sure this legislation passes!
It is almost hard to believe that most makers of tampons and pads do not disclose ingredients in these products on the label or a website, especially since these products come into such intimate contact with a woman's body. With full ingredient disclosure you can avoid ingredients that may harm your health or cause irritation. Tell your representative it's time Congress cares about feminine care and support your right to know what's in these products.
Take action here – or click here to tweet your representative.
#righttoknow #detoxthebox