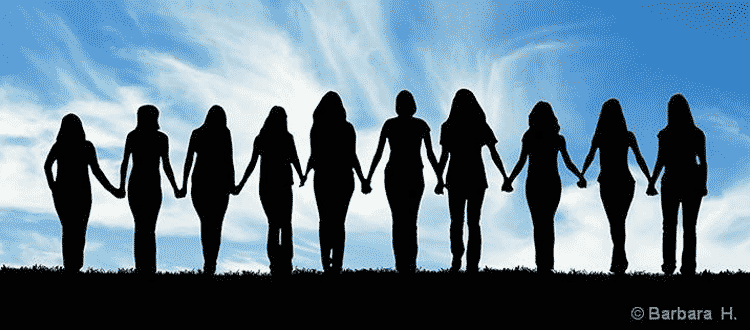 Natracare: Thirty Years for Women's Health
I have been a revolutionary warrior since 1989.  Outraged by the lack of concern and growing evidence about the risks of synthetics and toxic residuals on women's health…
I started my global campaign, as with all good bloody revolutions, because I got ANGRY. I started to raise awareness about these undisclosed issues which the tampon industry thought were unimportant and invisible to women. I spoke out about dioxin residuals in tampons which were all produced using chlorine bleached, synthetic viscose rayon – occasionally mixed up with a few percent of GMO, heavily pesticide sprayed, conventionally-grown cotton.
I felt that my voice could help to make women think seriously about what they were buying and using, and know the difference between the risks of using tampons made from viscose rayon compared to organic 100% cotton tampons. First to get informational web pages up on the internet in the mid-90s, Natracare was communicating our campaign message to anyone who could receive it, and whoever was willing to pass it on!  We were calling for ingredients to be listed on feminine hygiene packaging, just as shampoo ingredients were required to be declared, yet there was, and still is not, a comparable requirement for tampons or pads, even though they are held for hours in one of the most porous and absorbent parts of a woman's body.
All the way back in 1997, Natracare and Representative Carolyn B. Maloney were working to address the government's oversight of this problem. Representative Maloney introduced the Tampon Safety and Research Act of 1997, citing EPA reports linking dioxin to cancer, as well as endometriosis, suppression of the immune system, increased risk for pelvic inflammatory disease, reduced fertility and possible interference with normal foetal and childhood development. Because of the studies, the EPA concluded that 'the most effective risk management strategy would be to assure that tampons, and menstrual pads for good measure, contain no dioxin," yet the FDA did not follow through with any research or enforcement.
Today, Carolyn B. Maloney's Robin Danielson Feminine Hygiene Product Safety Act seeks to require the National Institutes of Health (NIH) to conduct research on the impact of these materials and residuals, and the health risks posed to women, so that they do not have to depend on research funded by tampon manufacturers.
Corporate lawyers representing the major brands of tampons, as well as their industry body, have been quick to try to discredit Natracare and those involved in the movement with us.  I imagine they were intent on shutting us up, but I have spent almost 30 years speaking out, and Carolyn Maloney has spent almost 20 years trying to correct a 'government oversight.' As a revolutionary pioneer who was also very angry at the industry, and concerned for my sisters using their products, my outspoken truths about carcinogenic dioxin in tampons and their future impact on women's health and our environment continue to this day – relentlessly.  That's why we're proud to support the Robin Danielson Feminine Hygiene Product Safety Act and the Menstrual Products Right to Know Act.  Join us and take action on these important pieces of legislation!
*Natracare is a proud member of No Secrets, a group of companies that lists all ingredients and make products without toxic chemicals.