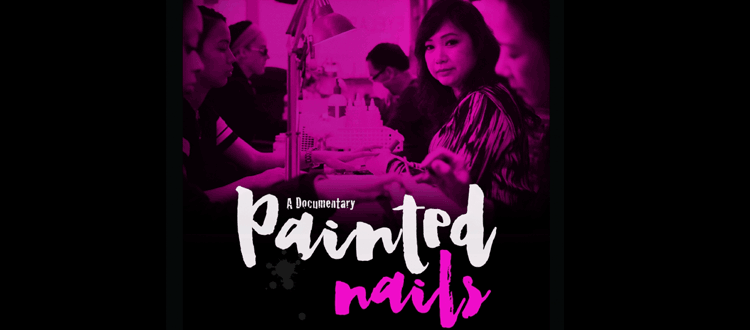 Take Action for Safer Salons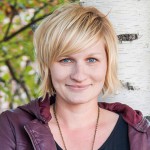 Robyn Hegland
Director of Development
This week, we're putting on a screening of Painted Nails in our hometown of Missoula, Montana.  In Painted Nails, we get to know Van, a Vietnamese nail salon owner in the vibrant Mission District of San Francisco.  Van and her husband work long hours in the salon, where clients from all backgrounds come for unique, and inexpensive, nail designs.  Van has had multiple miscarriages, and when she discovers that her health problems are the result of unregulated toxic chemicals used in her salon, she takes action.  We watch as she courageously joins the movement for safe cosmetics, and fights for policy change alongside our staff in Washington DC.  She gives powerful testimony in front of congressional members and federal agencies like FDA, OSHA, and EPA, as one of the first workers to testify against the cosmetic industry in 30 years.
Van's story is just one snapshot of the thousands of women working in nail salons across the country, an estimated 42% of whom are Asian immigrants. In addition to working long hours for uncertain and often substandard pay, salon workers are repeatedly exposed to highly toxic chemicals like formaldehyde, toluene and DBP, which are linked to respiratory and skin ailments, cancer, miscarriage and birth defects.
Why are Some Salon Products so Toxic?
Unregulated toxic chemicals end up in salons due to major loopholes in U.S. federal law. These loopholes have existed since the Food, Drug and Cosmetics Act was passed in 1938, when the Food and Drug Administration (FDA) was not given the authority to approve the safety of ingredients that go into cosmetics and salon products.  A lot has changed in the cosmetics and salon industries since 1938, yet this law has not been updated in almost 80 years.  Today it is perfectly legal for the 50-billion-dollar cosmetics industry to put toxic chemicals into personal care products without testing, monitoring health effects, or even disclosing the ingredients.
Take Action for Safer Salons
Salon workers deserve better.  Here are a few things that YOU can do to make salons and cosmetics safer for you, and for thousands of workers like Van across the country: