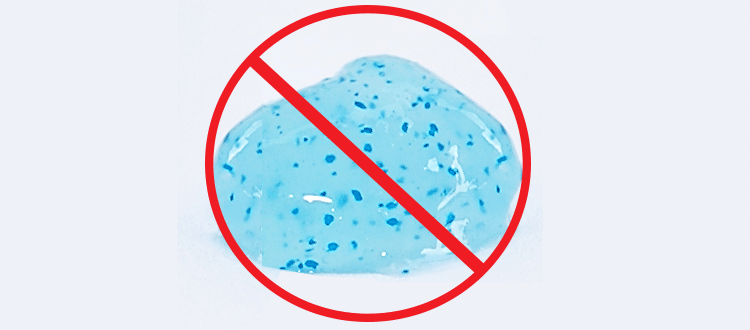 Tip of the Month: How to Avoid Microbeads (until the ban is fully in effect)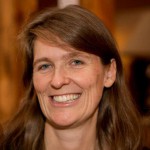 Alex Scranton
Director of Science & Research
Great news – microbeads in cosmetics have been banned in the US, which will prevent millions of tons of plastic waste from polluting our oceans and waterways! The road to success for the ban was paved by the collective efforts of organizations and of thousands of individuals who demanded change from companies (many of whom listened and changed their products) and voiced their opinions with state legislators who successfully passed state bills over just the last few years.
But the fine print of the federal bill indicates that manufacturers of products containing microbeads have until July 1, 2017 to phase them out and can still sell any remaining products containing microbeads until July 1, 2018! So until these menacing plastics are truly gone from products on store shelves, here's a few easy ways you can avoid buying products that still contain microbeads.
The three main product categories containing microbeads are face wash, body scrub and toothpaste.
Read the label: Look for any marketing language mentioning the exfoliating power of "microbeads" in the product.
Read the ingredients listing: Look for "polyethylene" or "polypropylene" which indicate the presence of plastic microbeads.
Check the lists of products available at Beat the Microbead.  This campaign has compiled lists of products containing microbeads current as of July 2015 for numerous countries around the world.
Download the Beat the Microbead app for your phone – which allows you to scan the barcode on your product and it will tell you immediately if your product contains microbeads. The App is free and available in multiple formats at: http://get.beatthemicrobead.org/
Thanks for making the effort to help prevent unnecessary and unwanted plastic ocean pollution!
Want to know more about what makes these TINY beads such a HUGE problem?  Check out this video from The Story of Stuff Project.  It's a little dated (published in May 2015 before the ban), but does a great job explaining the problem with microbeads and why the ban deserves a WHOO HOO!