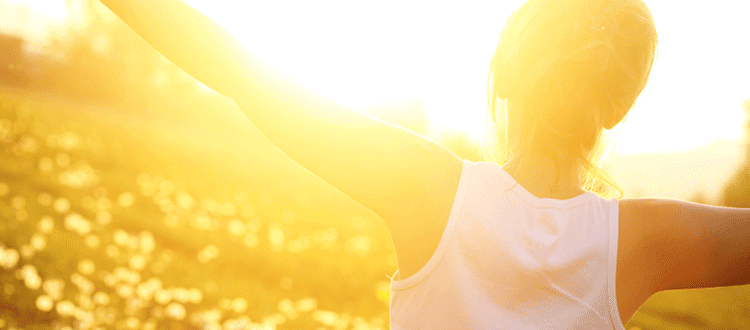 7 Simple Steps to Going Clean and Green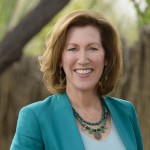 Victoria Maizes
Going green can often seem overwhelming and nearly impossible. I tell my patients that, "the perfect is the enemy of the good." In my practice, with women trying to conceive and those touched by cancer, I recommend beginning with the things that feel easiest first. Here are seven first steps to consider that will help you reduce your environmental chemical exposure:
Toss your tupperware. Buy ceramic or glass for food storage and microwaving. If throwing away all your plastic containers is just too painful, use them to store non-food items.
Switch to a French press. No more hot, acidic liquid running through plastic tubing and picking up BPA and phthalates. And, personally, I like the taste of the coffee better!
Ditch your detergent. Despite the commercials, I know very few people who are actually attached to their cleaning products. Use Seventh Generation or another green brand. Or make your own.
Pass on plastic water bottles. Purchase a wonderful water bottle made out of glass or stainless steel. Fill it at home with filtered water and carry it with you everywhere.
Find a fabulous essential oil that you love and that can be your signature scent. Give up perfume or use only on the most special of occasions.
Buy your own nail polish and bring it with you for your manicure and pedicure. These seven companies are committed to leaving out toluene, dibutyl phthalate, and formaldehyde from their formulas.
Download an app. Skindeep. The Good Guide, and Think Dirty are three free apps that have made it easier to choose green when you shop. Simply scan the bar code and you will get a product rating that assesses reproductive toxicants, carcinogens, and allergic properties.
Victoria Maizes MD is the executive director of the University of Arizona Center for Integrative Medicine and a Professor of Medicine and Public Health. She is the author of Be Fruitful: The Essential Guide to Maximizing Fertility and Giving Birth to a Healthy Child. For more information, or to share your first steps, visit her website victoriamaizesmd.com or send her a tweet @vmaizes.