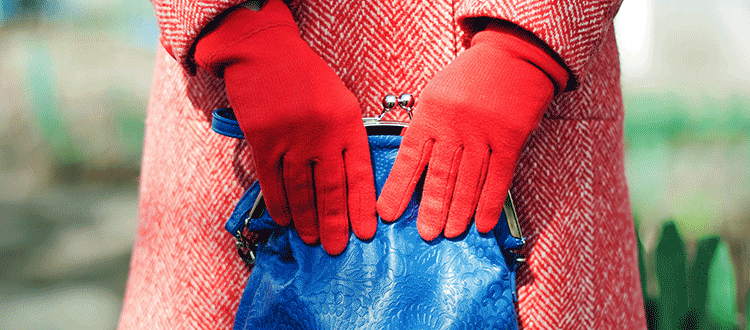 2014 Non-Toxic Shopping Guide Twitter Party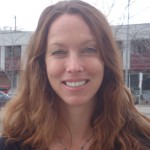 Cassidy Randall
Director of Outreach
& Engagement
It's that time of year when we're tasked with the stress of trying to find the perfect gift. No one wants to commit the dreaded faux pas of accidentally giving a gift laden with toxic chemicals that could harm your loved one's health. Plus, we exercise so much economic power during the holiday season that we want to make sure that power supports those companies doing good things!
So is it possible to find the right gift that's thoughtful, comes from an environmentally progressive company, and non-toxic?
Yes! Enter our 2014 Non-Toxic Shopping Guide, coming out 11/18. Join us for a Twitter party to get the goods straight from the experts:
2014 Non-Toxic Shopping Guide Twitter Party
Thursday, 11/20
6pm Pacific/9pm Eastern
#safeshopping
@women4earth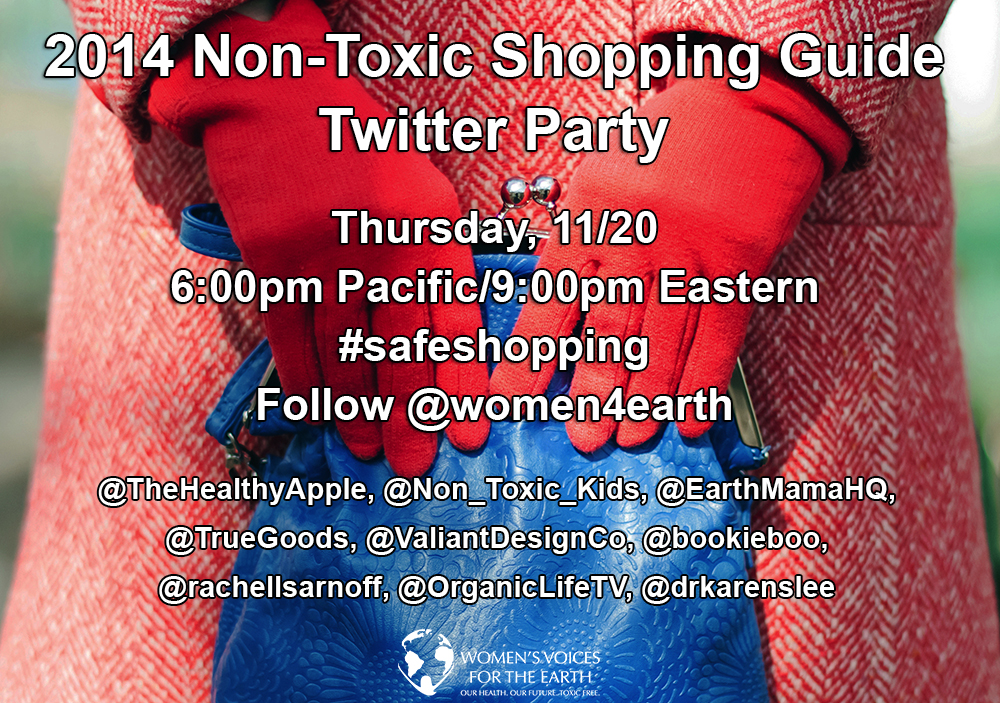 With sections that cover clothing, personal care products, fitness products, baby products, home décor, toys, DIY gift ideas, and more, WVE's Non-Toxic Shopping Guide is poised to become your wingwoman this holiday season.
Join our #safeshopping Twitter party on 11/20 to get:
Top Picks from Experts in the Guide: We've asked for safer product ideas from some of the most eco-friendly, conscientious women in the WVE community who are experts in their field.
Tips & Resources: Green ideas and sustainable shopping resources to help you avoid giving toxic gifts this season.
Recommendations: WVE does not endorse the companies listed in our Guide, but we recognize certain leaders whose values closely align with ours.
Follow our 2014 Non-Toxic Shopping Guide Experts:
Toys: Katy Farber @Non_Toxic_Kids
Personal Care: Elizabeth Wasserman @TrueGoods
Home: Sarah Valiant @ValiantDesignCo
Baby Products: Melinda Olson @EarthMamaHQ
Clothing & Accessories: Rachel Sarnoff @rachellsarnoff
Food & Cooking: Carla Sanchez @OrganicLifeTV
Gifts for Your Partner: Karen Lee @drkarenslee
Fitness: Leah Segedie @bookieboo
DIY Gifts: Amie Valpone @TheHealthyApple
Follow our 2014 Non-Toxic Shopping Guide Sponsors:
GreenBlendz @greenblendz
Honest Company @Honest
Kelly Teegarden Organics @KTOSKINCARE
Sweet & Woodsy @SweetWoodsy
Earth Tu Face @earthtuface
Green Woman Store @GreenWomanStore
Good Clean Love @goodcleanlove
Just the Goods @justthegoods
Minneapolis College of Art & Design @MCADSustainDsgn
The Choosy Chick @thechoosychick
Sunumbra @sunumbra
Organic Lifestyle @organicbedroom
Makes 3 Soap @makes3soap
Check out our 2013 Non-Toxic Holiday Shopping Guide and our 2014 Non-Toxic Baby Shopping Guide.