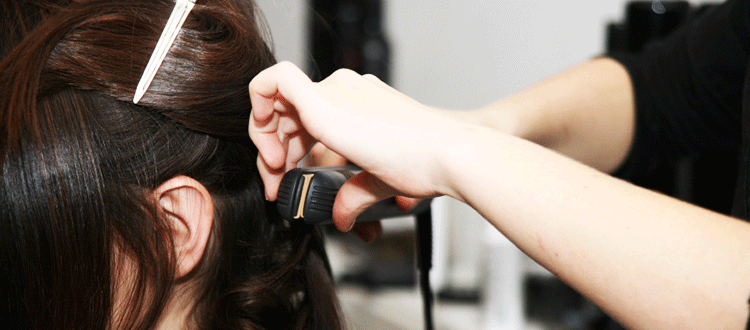 FDA Is STILL Blowing It On Brazilian Blowout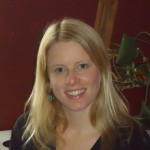 Jamie McConnell
Director of Programs
& Policy
It's hard to believe I wrote a blog in 2012 about the Food and Drug Administration's (FDA) inaction on formaldehyde in hair straighteners, and the agency STILL, two years later, has not done anything. In the meantime, other countries have recalled many brands of hair straighteners that have been found to contain formaldehyde.
Unfortunately, in the U.S. hair straighteners still contain dangerous levels of formaldehyde. In fact, a Safety Data Sheet for Brazilian Blowout Acai Professional Smoothing System lists methylene glycol concentrations of 3-7%! Methylene glycol releases formaldehyde when applied under high heat (i.e. the method of application for hair straighteners like Brazilian Blowout).
If a concentration of 3-7% formaldehyde doesn't seem like a lot to you, consider this. In 2011 the Cosmetic Ingredient Review Expert Panel (CIR)—a panel Women's Voices for the Earth, the Campaign for Safe Cosmetics and the National Healthy Nail and Beauty Salon Alliance have been very critical of because of its industry ties—ruled that the use of formaldehyde in hair straighteners is unsafe. So why do hair straighteners still contain the carcinogen?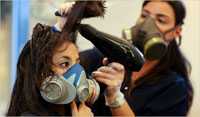 The FDA has told us the agency is investigating hair straighteners containing formaldehyde, but the investigation has been going on for over 3 years with no conclusion in sight. In the meantime, stylists (and their customers) continue to be exposed to dangerous levels of formaldehyde, increasing their risk of cancer.
Now, granted, our cosmetics laws in the United States are so weak that the FDA has limited authority over cosmetics and salon products. But when a product is considered adulterated, the FDA does have the power to take legal action. And the agency did determine that Brazilian Blowout is an adulterated product. In fact, several years ago the FDA ordered U.S. Marshals to seize an eyelash conditioner from store shelves because the agency determined it was an adulterated product. The FDA considers a product adulterated if it contains a "poisonous or deleterious substance which may render it injurious to the user under conditions of use prescribed by the label".
As evidence of just how harmful this product is, in 2012 a California Superior Court ruled that Brazilian Blowout Original Acai Smoothing System violated California air quality laws because the product emitted smog-forming pollutants or volatile organic compounds (formaldehyde is considered a VOC) at levels higher than allowed by the California Air Resources Board. As a result, Brazilian Blowout was ordered to reformulate their product to meet California's air quality standards. However, that doesn't mean formaldehyde was taken out of the product, and we know from the Safety Data Sheet that it still contains the toxic chemical.
The FDA shouldn't delay any longer. It should release the results of its investigation. Hair straighteners that contain formaldehyde pose a real risk to not only salon worker health, but the health of their clients.
In the meantime, if you are a stylist or someone who wants to get a hair straightening treatment, look for brands that don't use formaldehyde.
Please join me in reminding FDA that Brazilian Blowout is still a problem that needs immediate action!