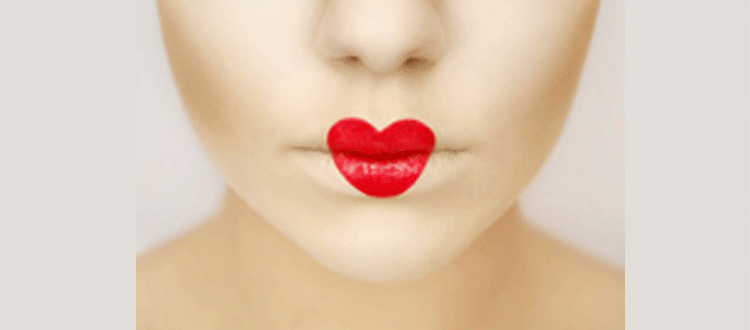 Tip of the Month: Safer Sexuality This Valentine's Day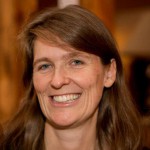 Alex Scranton
Director of Science
& Research
Perhaps inspired by our Detox the Box campaign, our staff has been fielding lots of questions about the safety of chemicals in other types of intimate products. So, just in time for Valentine's Day (and since you asked!), we thought we'd share some tips on non-toxic love!
Sadly, but not surprisingly, it turns out there can be lots of harmful and toxic chemicals in products intended for adult fun between the sheets. While little research has been done on U.S. products, the EPA in Denmark conducted a study that found several toxic chemicals like phthalates, BPA and toluene in sex toys, as well as numerous irritants and allergens in "pleasure gels." Similar to cosmetics and feminine products, these types of products are poorly regulated, often labeled "for external use only" (even though that's not how they are being used). Intimate products need greater scrutiny to assure the public's safety.
Meanwhile, here are some tips on how you and your sweetheart can play more safely this V-Day:
Purchase toys made of 100 percent silicone (a fairly inert substance). These are less likely to have toxic additives than toys made from other types of plastics.
Look for simple water-based or silicone-based lubricants.
Avoid the products with extra bells and whistles like "warming" or "tingling" or "added sensation"—these terms mean added chemicals, many of which could be questionable for vaginal health.
Want more non-toxic tips? Check out our Tip of the Month archive!