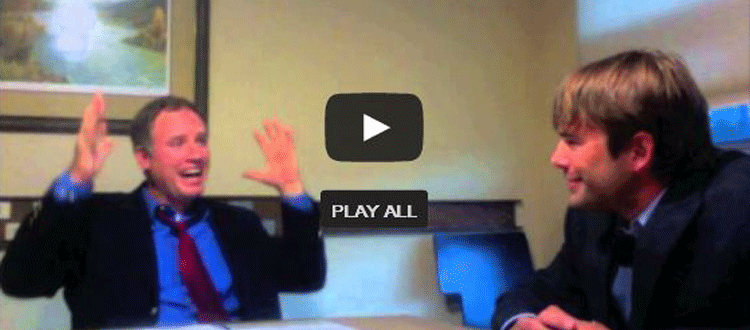 SC Johnson Caught on Camera
---
It's been two months since WVE delivered 52,000 signatures to SC Johnson asking them to list all fragrance ingredients. The company has refused to respond publicly.
We placed a hidden camera in the SC Johnson board room to find out what's going on. We were shocked at what we found:

*These men are not actually SC Johnson board members–they're actors (sort of – okay, they're just regular people). This video is a spoof and is not endorsed or approved by SC Johnson.
So, let's recap:
– SC Johnson (Glade, Windex, Pledge, and more) says they're committed to "honesty" and "transparency" – but they keep fragrance ingredients in their products a secret.  This is a serious problem, because we know that SC Johnson uses harmful chemicals like synthetic musks, allergens, terpenes, and petroleum in their fragrances.
– SC Johnson says they're a family company, and that "listening and responding to consumers is our top priority." But they've ignored 52,000+ people who've asked them to list fragrance ingredients.
– The company lists allergens in products in the E.U., but has flatly refused to do the same for the exact same products in the U.S.
Learn more and watch our first spoof commercial, Secret Toxic Chemicals: From the SC Johnson Family to Yours.