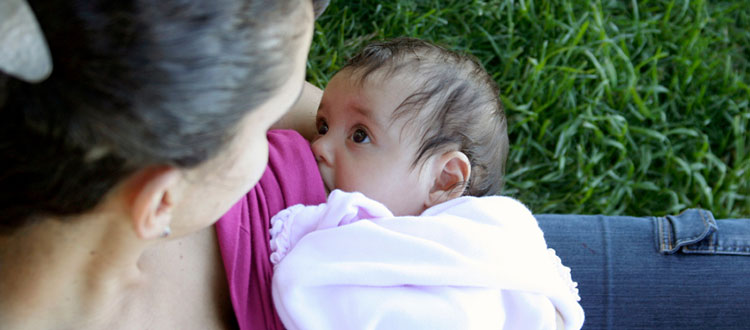 YOU Broke the Gridlock in Congress (Seriously!)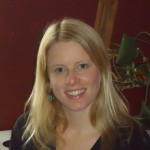 Jamie McConnell
Director of Programs and Policy
In these partisan times, it's rare to have Democrats and Republicans agreeing on anything. Which is why I, and many others, were shocked when bi-partisan legislation was introduced, the Chemical Safety Improvement Act (CSIA), to address the weaknesses in the Toxic Substances Control Act (TSCA), the law that is supposed to regulate the use of chemicals in the United States.
Members on both sides of the aisle are waking up to the fact that Americans are woefully unprotected from toxic chemicals. The Toxic Substances Control Act is the only major environmental law that has not been updated since it was enacted in 1976. Since TSCA passed, only 200 of the over 80,000 chemicals in use have ever been tested for safety, and only 5 of these toxic substances have been restricted!
What that means for us is that toxic chemicals like BPA, formaldehyde and flame retardants (among many other nasty chemicals) can be found in products we come into contact with every day—couches, mattresses, food containers, household cleaners, and more. Unfortunately, as it's written now, the CSIA will not fully fix this problem. And while the co-sponsors of the CSIA likely have the best of intentions in supporting the bill, some key improvements are needed in order for it to be truly protective of our health.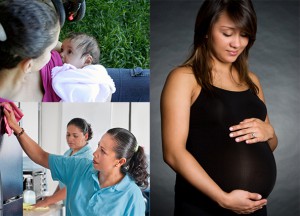 First of all, the bill does not adequately protect vulnerable populations like pregnant women, children, and workers. As the bill is written now, when the EPA is determining the safety of a chemical, they are not explicitly required to ensure the chemical is safe for vulnerable populations.  We know that workers, women and children, and communities located near industrial facilities and waste sites are more likely to be harmed by chemical exposure—and any bill that seeks to reform TSCA should explicitly include these protections.
Second, the bill could prevent states from taking action on toxic chemicals. States that have progressive chemical policy laws on the books like California's Proposition 65 (which requires a warning label for products that contain chemicals that can cause cancer, birth defects and reproductive harm) might have a hard time enforcing existing laws and enacting new laws if the CSIA is passed. State's rights to protect residents should be protected and not weakened.
Also, the bill lacks clear deadlines and timetables for the EPA to conduct safety assessments and determinations. Without deadlines, safety reviews of chemicals could be delayed for years. We need to hold the EPA accountable for getting their work done in a timely manner. 
The bill also makes it harder for the EPA to phase out or ban a chemical because it requires extra red tape the agency has to go through before they can take action. As a result, it will drag out the process of taking action on some of the worst chemicals. The EPA needs the authority to take swift action on chemicals that clearly pose a high risk to public health.
Which brings me to yet another weakness of the bill. The bill doesn't require enough data for the EPA to evaluate whether a chemical is safe. The EPA must have adequate data to determine safety, and the absence of such data should not mean that the chemical is automatically designated a low priority.
The late Senator Lautenberg (D-NJ), who passed away shortly after he introduced the CSIA with Senator Vitter (R-LA), was a longtime champion for stronger laws to protect the public from harmful exposure to toxic chemicals. Senator Lautenberg also introduced the Safe Chemicals Act, which is a bill many environmental, health and justice advocates strongly supported. As a seasoned and well-respected statesman, Senator Lautenberg understood that bi-partisan support was needed in order to reform TSCA. And that is absolutely true. Will we get absolutely everything we want in a bi-partisan TSCA reform bill like CSIA? Probably not. Bi-partisan bills are usually based on compromises, and undoubtedly as a result, some things we want are lost in the negotiation.
With that being said, if we're going to do this, if we are truly going to reform TSCA, then we have to do it right. We look forward to working with members of both parties to strengthen the CSIA to ensure it adequately protects us from toxic chemicals. After all, isn't that what we have been fighting for all these years?