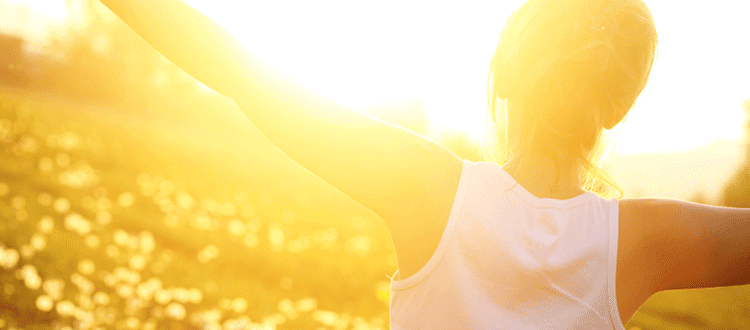 Harness the Power of Summer Sun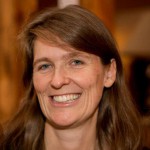 Alexandra Scranton
Director of Science
and Research
June Tip of the Month
Summer is arriving around the country – and the sun is out! Take advantage of the goodness and power of the summer sunshine to green some of your daily activities.
Sun-Dried Laundry
Try using a clothesline or drying rack instead of the dryer!
Air-drying your laundry has numerous advantages:
Energy savings from not using your dryer is great for the environment— and can lead to a considerable decrease in utility bills for many households.
Less wear and tear on your clothes. Cycling around through the dryer takes its toll on fabric fibers!
Sunlight acts as both a bleach and disinfectant. Get your whites whiter and your clothes fresher.
Gets you out in the sunshine, which can improve your mood and your health. But take care to protect your skin from the sun's rays with our Safer Sun Tips.
Want to maximize the power of the summer sun? How about powering your home with solar energy? It takes two minutes to find out how your home can be powered with clean, green solar energy with our solar partner Sungevity, a mission driven B-Corporation. Click here to learn more.
For more great tips, click here!