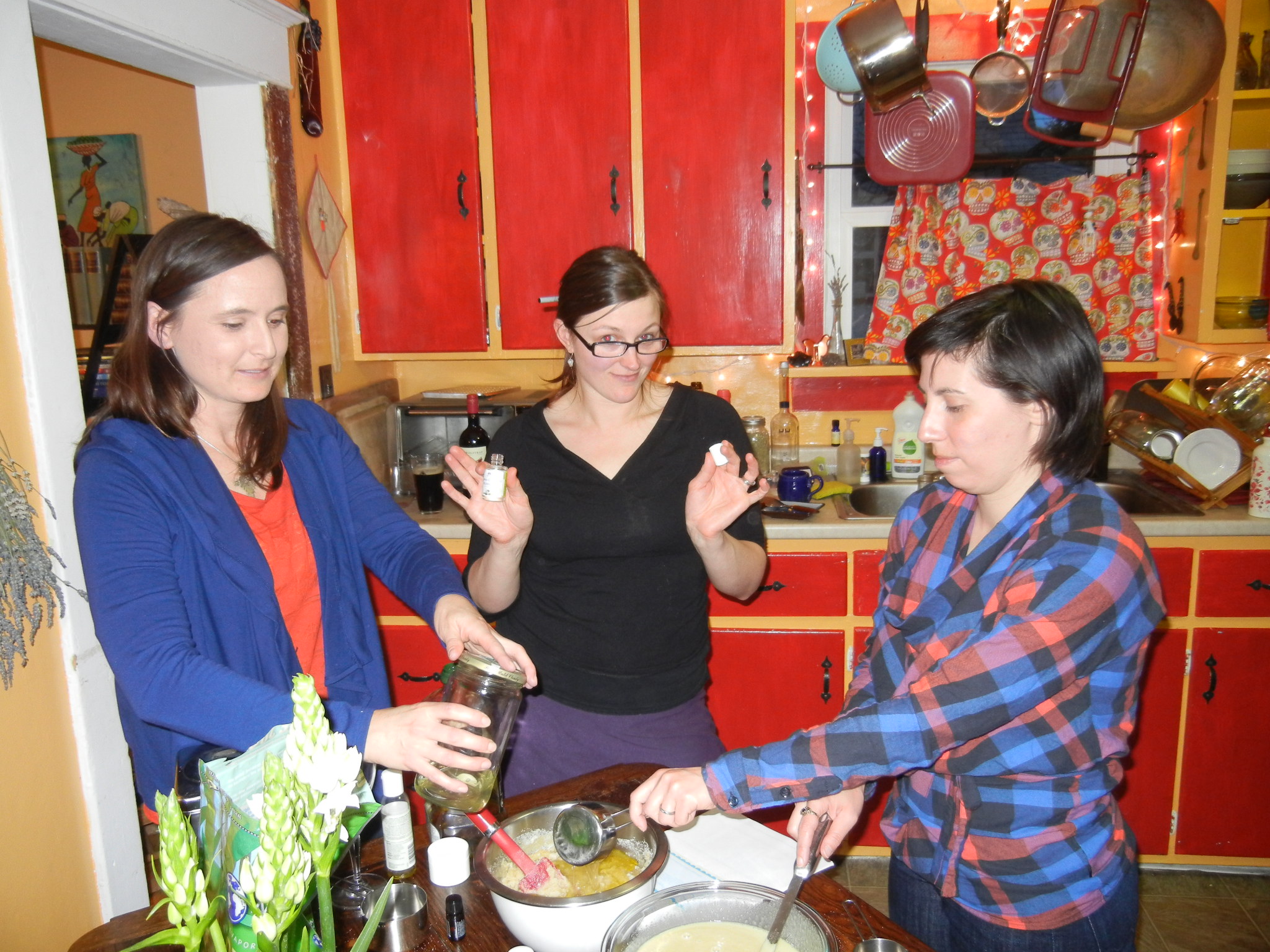 Do It Yourself (DIY): Often the "greenest" gift is one that you don't buy!
No one wants to give away toxic gifts for the holidays – how embarrassing is it to commit that faux pas?! But it can be hard to read every label, research every responsibly company, and still find just the right gift for your loved ones. What's the solution? Try making some of your own non-toxic gifts with a touch of your personal flair!
Want more non-toxic gift ideas? Check out our Non-Toxic Shopping Guide!