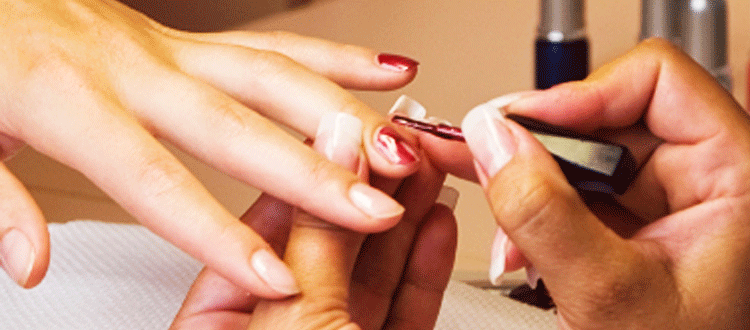 New report from California EPA reveals numerous toxic chemicals in nail products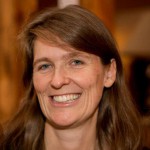 Alex Scranton
Director of Science
& Research at WVE

Many thanks to the California Department of Toxic Substances Control for their ongoing work to assess the health hazards of nail products, in an effort to make them safer for nail salon workers and consumers alike. Their latest report on chemicals in nail products "Summary of Findings on DTSC's Information Call-in on Nail Products" is now available .
The new report discusses the information the department received from an "information call-in" in which 186 manufacturers of nail products were simply asked to provide information about the ingredients they use in their products. Sadly, the cooperation from industry was relatively poor, with only 31 companies (17.7%) even responding to the call-in. Despite the low turn-out, the DTSC still gained considerable new insight into the numerous toxic chemicals used in nail products.
Main findings of the report:
The DTSC identified 97 unique toxic chemicals currently present in nail products which are on the California Candidate Chemicals list, a master list of chemicals of concern. These chemicals include those linked to cancer, reproductive harm, endocrine disruption, lung disease, skin toxicity and neurological problems.
In fact, 11% of all the ingredients reported in nail products are hazardous chemicals on the California Candidate Chemicals list.
Before this information call-in, DTSC was unaware of the presence of 75 of the 97 reported Candidate Chemicals in nail products. And 44 of the newly reported 75 chemicals were specifically linked to health hazards.
99% of all the products in the report included at least one potentially harmful Candidate Chemical.
These findings largely reflect the very same situation we found in our most recent report on chemicals in salon products: Exposed: Ingredients in Salon Products & Salon Worker Health and Safety.
Despite awareness of the harm to health, cosmetic product manufacturers continue to include known hazardous chemicals in their products.
These findings are entirely unacceptable. Nail products must be formulated to be harmless to users, especially for the sake of vulnerable populations like nail salon workers. A first step is to eliminate or drastically reduce the use of known hazardous chemicals from these products. At the very least, companies should be working with government agencies to address the problem. It is unconscionable that the cosmetic industry that makes many claims about the importance of safety and health in their products, were so reluctant to cooperate with the CA DTSC in providing ingredient information.
How can we move forward from here?
We must demand better, safer and less toxic ingredients in the products we use.
We need to see more investment in green chemistry in the beauty industry, instead of the continued reliance on toxic chemicals.
We need companies willing to respond ethically to the emerging science– and reformulate their products so that they no longer affect our health.
Want to know whether or not the company making your favorite products bothered to respond to the DTSC's simple request for ingredient data? Check out the DTSC's response status list.