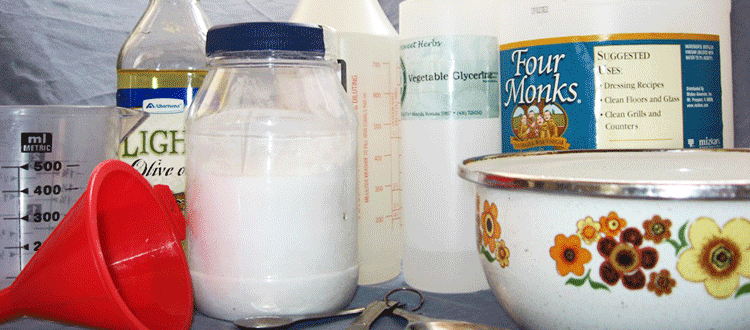 Working to Make Safe Products Accessible to My Community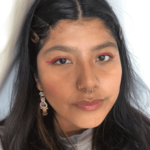 Angel Carrasco
WVE Fellow
As someone from a low-income community consisting of Latinx and Indigenous people, I am aware that we do not have as many resources as we should. My community and other communities like mine are what is always on my mind. I hope for a future in which marginalized people can feel safe and have all that they need.
I first started working at WVE during the summer of 2021. I did not know what to expect, especially since I did not know much about toxic chemicals in menstrual products, cleaning products, and salon products. My work began with learning about toxic chemicals in menstrual products as well as working towards creating spaces where people could feel comfortable talking about menstruation. I reflected a lot on my childhood and how I was not the only one to experience lack of resources and lack of information. With this realization, I learned that I wanted to work more on making information accessible to people from marginalized backgrounds. I also wanted to emphasize that there should be no shame of people who do not know these things (I did not know all this information about toxic chemicals until only a few months ago).
The work I do is for people of color, queer people, low-income people, etc. We suffer the most when it comes to these chemical exposures because we do not have access to safer alternatives. Something I hope to work on in the future is making safe products accessible to people. Even if we know all this important information, there are still barriers that prevent us from staying safe. Therefore, I really enjoy my current work around safer cleaning.
I am excited with the work I do around safer cleaning because not only am I learning with my community, but we are also creating our own cleaning products! These products are easy and affordable to make! I recently held an in-person workshop which consisted of students of color from my university, and everyone was so excited to make the products. They were also very happy to learn all this information and are eager to share it with their family members who have cleaning jobs. This was a special moment for me because this is exactly what I hoped would happen. I come from a family of many people who do cleaning jobs and I have witnessed what it has done to them. I also know that they are subjected to using unsafe products. I am happy that this information will be passed down from people of color to other people of color. This means that we are one step further to reaching a world where no one will worry about whether the products they are using are safe or not.
The more information people of color have access to, the closer we are to making sure we can live healthy and successful lives. We must ensure that people of color are:
Listened to
Not judged for their use of certain products
Connected with people that understand and can relate to them
To learn more about how to make safer, affordable cleaning products, check out these recipes and how-to videos.