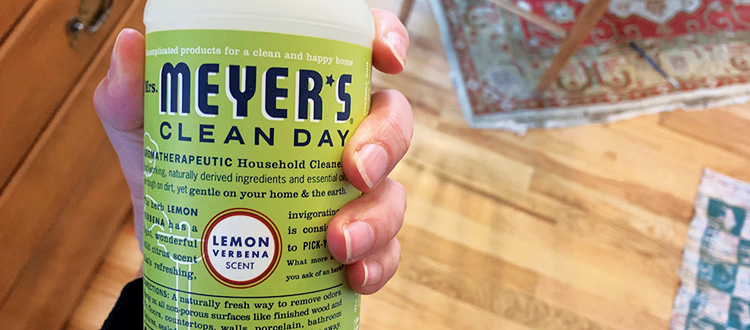 Holding "Green" Cleaning Products Accountable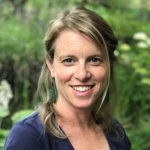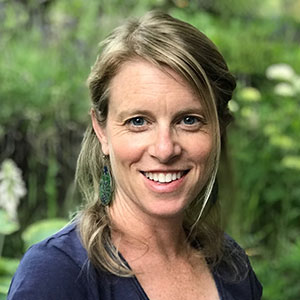 Jamie McConnell
Deputy Director
Women's Voices for the Earth released a new report this month, Beyond the Label: Health Impacts of Harmful Ingredients in Cleaning Products. As a result of the California law, the Cleaning Product Right to Know Act, we have more information than ever before about what ingredients are being used in cleaning products. We took that information and identified harmful chemicals that companies are finally required to disclose under the CA law. 
As we were working on the report, one of things that stood out to me was several brands marketing themselves as "green" disclosed the use of harmful chemicals. I was particularly surprised by Method — a brand my mom loves because of the scents and because it's branded as a "green" product — contained harmful chemicals Galaxolide, Tetramethyl Acetyloctahydronaphthalenes (OTNE), and the potent allergens MI and MCI (otherwise known as Isothiazolionones). 
Method markets itself as hip, healthy and environmentally friendly, and states on its website:
We follow the precautionary principle: if there's a chance an ingredient isn't safe, we don't use it. Period." 
Hmmm—this statement causes me doubt considering the company uses the aforementioned chemicals, which all have numerous peer-reviewed scientific studies showing there is cause for concern. For example, a few years ago WVE commissioned a GreenScreen for Safer Chemicals assessment of Galaxolide. GreenScreen takes into account data on 18 different health and environmental endpoints to determine a hazard score. GreenScreen assigned Galaxolide with a score of benchmark 1—which is the score given to chemicals of highest concern whose use should be avoided. So why is Method using it?
Of course, we reached out to Method to ask them about this. I'm still waiting for a response. 
Method isn't the only company that markets itself as green whose products have been identified in our report as containing questionable chemicals. Other companies included Simple Green, Mrs. Meyer's, and Ecolab. To learn more, check out our report.
AND, in a real shocker some brands are not even complying with the law. ECOS, a well recognized "green" brand, is not disclosing ingredients per the requirements under the Cleaning Right to Know Act.
This is surprising considering a statement the company's President & CEO made on a public webinar:
"I would love to see the Cleaning Products Right to Know Act on a national level. I would like to see consumers have access to information. Everyone has to make decisions, but they truly have the right to know what they are bringing into their homes. There was a lot of pushback in the food industry when this legislation went through. Many food manufacturers said 'oh it's proprietary, you know, we can't share'.  But the honest truth is that every cleaning product company in this nation can reverse-engineer my product and know what's in it. So none of my competitors don't know what's in my product, and I know what's in their product. The only people who don't know what's in our cleaning products, are the consumers that are walking into the store. And that's just terrible. And I think we need to be really honest, and we need to be able to say, that even natural ingredients, someone might have an allergy. They have the right to know if there is natural lavender and they'll have an allergic reaction…"
Now, I know that most green companies really do care about creating products that are safe for the environment and our health. And certainly there are green companies making good choices. But making strong claims about your products comes with accountability—if a company says they abide by the precautionary principle, we expect them not to use chemicals linked to harmful health impacts. If a company says they support full ingredient disclosure, we expect them to disclose what's in their fragrance and enzymatic blends—and at the very least to comply with the law! People can and should expect more from green brands.
This is why the Cleaning Product Right to Know Act is so important—without ingredient disclosure it's nearly impossible to hold companies accountable for the claims they are making. Now, with this law being fully implemented, we expect it will lead to more companies being called out for using harmful chemicals, and hopefully more product reformulations that eliminate the use of toxic chemicals. 
If you want a safe and effective option for cleaning where you know exactly what's being used in your products, consider making your own. It's safe, effective, environmentally-friendly AND cost effective. You can find recipes here.