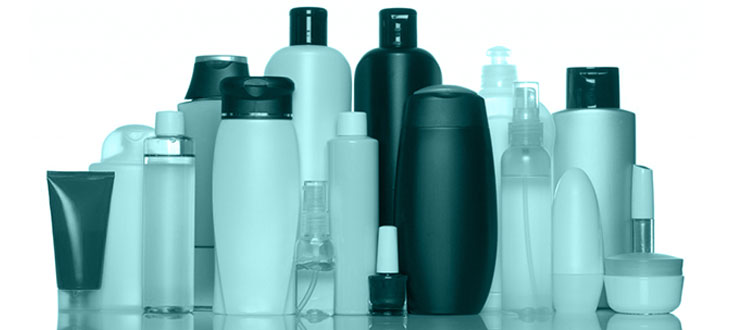 Why the Cosmetic Ingredient Review (CIR) is Failing the Public and Failing Manufacturers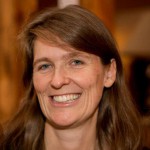 Alex Scranton
Director of Science and Research
This week Women's Voices for the Earth released an investigative report titled: Cosmetic Ingredient Review (CIR): Failing the Public. Failing Manufacturers., which details four main reasons why the CIR cannot be trusted to protect our health from harmful ingredients in cosmetics and personal care products, like deodorant, lotions, makeup, shampoos, and feminine wipes, washes and sprays.
Who is the CIR, anyway?
The CIR is a voluntary industry-funded scientific panel whose role is to assess the safety of ingredients used in personal care products. Contrary to popular belief, the US Food and Drug Administration (FDA) does not approve personal care products or their ingredients before they can be sold, instead relying on manufacturers to assure their safety. Essentially, the CIR reviews the science on behalf of manufacturers and publishes their findings declaring whether or not an ingredient is safe. (And not surprisingly, most of the time they decide that the ingredients already being used in personal care products are totally safe.)
Women's Voices has been tracking the CIR for many years – reviewing their decisions and submitting comments and additional research for the panel to consider on chemicals of concern. And while we have frequently been disappointed by the results, we have always relied on the fact that it was still every manufacturer's responsibility to decide whether or not to trust the CIR's judgments. Nothing the CIR does currently has any actual binding authority. But we felt that in many cases the CIR was offering some terrible advice to manufacturers, giving the "green light" to ingredients which could result in harmful products on the shelves.
Some choice examples of chemicals of concern the CIR has declared safe for use in cosmetics:
Talc
Cosmetic powders containing talc are harmful when inhaled deeply into the lungs, and feminine care powders containing talc have been linked to ovarian cancer.
Parabens
Certain parabens are severely restricted or even banned in the European Union due to potential endocrine-disrupting properties.
Formaldehyde-releasing preservatives
Cosmetics containing formaldehyde-releasing preservatives demonstrate high rates of allergic skin reactions and may pose a risk of cancer.
Cocamide DEA
Cocamide DEA was declared a carcinogen by the State of California, leading to requirements for warning labels on products that contain the chemical.

We have been disappointed with the CIR for years, so why are we releasing this report now?
Right now the Senate Health, Education, Labor and Pensions committee (HELP) is considering legislation to address the problem of cosmetics safety. The cosmetics industry wants to be able to continue to use the safety determinations of the CIR and is pushing to have it included in legislation. Heck no. We deserve better. We should be requiring manufacturers to do more homework than that – especially since our health is on the line.
Use your voice – contact the Senate  – to express your "vote of no confidence" in the CIR, and to ask Congress to require better safety standards for cosmetic ingredients. TAKE ACTION NOW!
And you can download the report here (or view the factsheet here) for all the nitty-gritty details on how the CIR has failed over the years to protect our health from cosmetic ingredients.