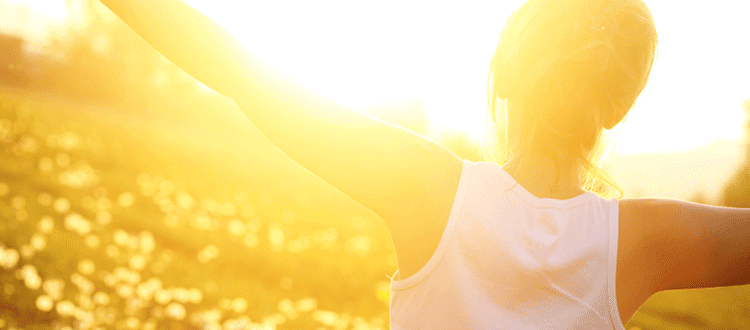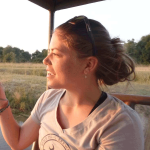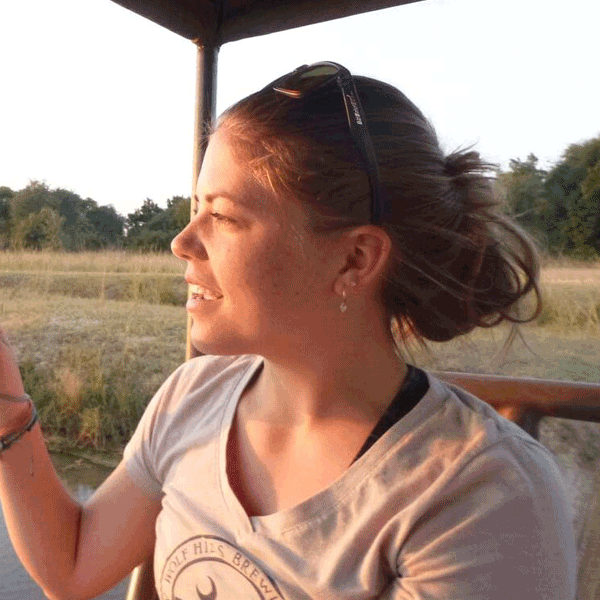 Ruth Crystal
WVE Intern
Deforestation rates, ocean acidification and wildlife extinction are plastered across the news, as climate bills ebb and flow with the political currents across the globe. There is no doubt, there is a TON of work to do today, tomorrow, yesterday … to protect our home.
But, this earth day we want to remind you that although there is a lot that needs to be done, amazing things are happening! Even right here, in the world of WVE, we have seen massive strides taken by people, companies, and policy that have helped stop toxics from everyday products seep into out bodies, and the environment! To celebrate, here are 5 recent victories of toxic exposure reduction, and several ways we can all remain involved well beyond Earth Day:
1. FDA Triclosan Ban: Along with 18 other less commonly used antibacterial chemicals, the FDA issued a final ruling to stop using triclosan in household antibacterial soap. Due to lack of evidence on the safety of these chemicals, this is the first step to lowering our toxic chemical exposure, and in turn, the environment, from a federal standpoint.
2. SC Johnson Galaxolide phase-out: After years of pressure, conglomerate SC Johnson announced that it is phasing out the use of the toxic fragrance ingredient galaxolide. Galaxolide is a synthetic musk that is highly toxic to aquatic life; especially around the Great Lakes region where the manufacturing facilities reside. While SC Johnson's use of the chemical only represents a relatively small part of the global use of Galaxolide, this step is a tipping point, representing the momentum of forward thinking companies to actively work towards safer fragrance ingredients.
3. No More Microbeads: Microbeads in cosmetics have recently been banned in the US, and are asked to be completely phased out of cosmetics by July, 2017. This will result in the prevention of tons of plastic waste going into our oceans and waterways!
4. Anchorage, Alaska pesticide-free policy: Passed in early April, the ordinance establishes pesticide-free policies and restrictions for parks, public lands and properties and helps protects Anchorage streams, drinking water, public land, and public health. Hopefully this will provide the framework for other cities and states to follow! Learn more on the ACAT (Alaska Community Action on Toxics) website.
5. Unilever Fragrance disclosure: As an increasing number of citizens are demanding corporate transparency (especially in the world of fragrance ingredient disclosure), Unilever responded and has announced that they will voluntarily disclose fragrance chemicals in their products. There is more that Unilever can and should do, but this is a start. Disclosing ingredients only leads to better health and more understanding of how they impact our ecosystems post-use.
Feeling motivated? Check out these cool campaigns and action items to stay up-to-date on current and future health and environmental threats:
5 Gyres #foamfree and "Topless4Oceans" campaign: Working to reduce plastic pollution through science, art, education, and adventure.
Reusable and organic fem care alternatives: Did you know the average woman uses 17,000 tampons in her lifetime? That's a lot of opportunity to switch to reusable femcare alternatives, or opt for healthier disposable care. By choosing organic femcare, you can reduce your exposure to hazardous chemicals. Or, if you're wanting to make the switch to reusable femcare, you can help significantly reduce your landfill footprint.
Support healthy bills and campaigns: Stay up-to-date on policy! There are new bills, petitions, and proposals constantly being formed and voted on that have a lot to do with toxic ingredients and health. For example, check out what's in the works for 1,4-dioxane and a California cosmetics bill that will protect hair and nail professionals from exposure to toxic chemicals at work.
Make your own products: This may seem small, but making your own personal and cleaning products whenever available is the best way to know what you're using, reduce plastic use (from containers), and lowers the demand for gross chemicals in conventional products. Plus, there are super easy ways to avoid toxic ingredients that can end up in your body, and in the environment.
Stay informed: The best way to stay motivated is to have facts at your finger tips. Sign up for newsletters, and follow your favorite groups on social media. Don't be afraid to give us (or others) a shoutout! We love to see how our supporters are getting involved, and we always encourage dialogue if you have a question or have an idea to share.
Happy Earth Day everyone! What topics have motivated you to act this Earth Day?
Please share in comments below!