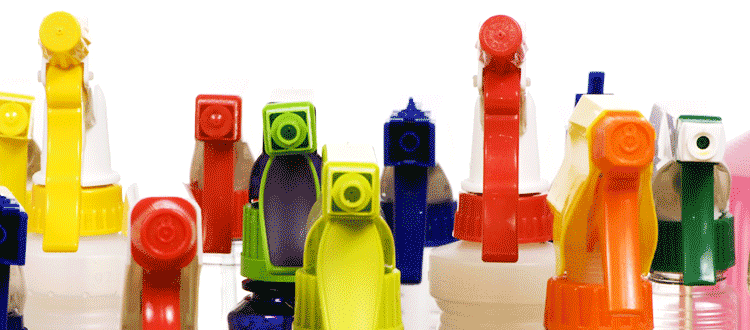 SC Johnson's Greenlist Can't Be Called "Science-Based" Without Transparency
Check out this promotional article for SC Johnson, highlighting the many efforts they have undertaken to improve their products. We certainly don't deny their progress – but take issue with the claim that their Greenlist™ ratings scheme is a science-based ingredient selection and tracking process.
As noted in a recent Nature journal editorial on the importance of transparency in science:
"Science thrives on reproducibility … Two ingredients are essential for reproducibility in any field in science: full disclosure of the methods used to obtain and analyse data, and availability of the data that went into and came out of the analysis."
These two ingredients are exactly what is missing from SC Johnson's GreenlistTM ratings scheme. Despite several requests, SC Johnson has chosen to keep its methodology, criteria and data for rating ingredients an in-house secret. Where does that leave the consumer? Unfortunately, it leaves us in the same "just trust us, our experts know better than you do" situation as we are with other manufacturers that haven't actually taken any steps to improve product safety, but make the same claims anyway. If SC Johnson believes the GreenlistTM is their "cornerstone of their strategy" – they need to stop keeping secrets and come clean on how their GreenlistTM actually works.
MIC DROP.