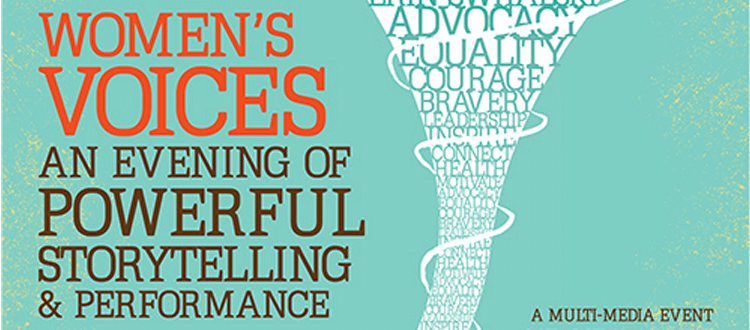 Women Who Will Blow Your Mind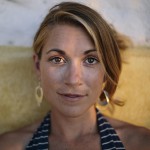 Sara Close
Director of Development
"What are we doing for this year's annual event?!"
It's a question that – no matter how well we did at the previous year's event (and for the record, we had a great time in 2012) – we always seem to have to answer. The annual event fulfills a necessary function within the community – to bring folks together to share in our successes, mission and vision for the future… but they're so often one-off's for nonprofits as we shift through the bigger and better concepts and design.
So for an annual event for our organization in particular, I don't know why it took us so long to see the simple and obvious answer right in front of us: Women's Voices. Host an entire event around what makes our organization tick and thrive: the power, the strength and the passion of real women sharing their stories.
(Duh.)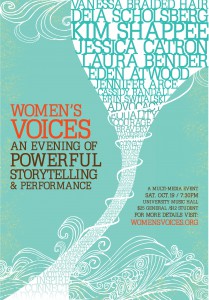 So here we are – just about 3 weeks before our first go at this first-annual event, which has grown to Women's Voices: an evening of powerful storytelling & performance. As a staff, we couldn't be more excited or have goosebumps more frequently as this event takes shape – becoming the coolest tapestry of women's voices from this community and beyond.
For instance, take Vanessa Braided Hair, a young member of the northern Cheyenne nation. Not only is she a smart cookie and a devoted firefighter (which in Montana means sincerely worthy of worship), but she is a total rock star activist, organizing her tribal members to protest the proposed Otter Creek coal mine and other developments on Cheyenne land. Check out this piece that she wrote, and you'll understand why I'm so excited to see her speak.
For a little bit of presentation flair, we've also got Deia Schlosberg coming over to visit from Bozeman. Ms. Deia is a filmmaker, an activist, and has also been awarded the esteemed title of National Geographic Adventurer of the Year. She is going to be sharing with us her most recent work: a feature length film entitled Backyard that explores fracking in America.  Here's a great interview with her on the Outdoor Nation blog, where you can also watch the films trailer.
I don't want to spill all the beans too soon, but there are 9 women talking and performing during the event, including: Jessica Catron, a world-famous cellist; Laura Bender, a coach, trainer, and meditation coach (among a million other things, it seems); Eden Atwood, a famous jazz musician and intersex advocate; Jennifer Arce, a safe salon products activist and writer; and, Kim Shappee, one of Missoula's top 20 under 40, who somehow manages to run a bank, be a mom, run a women's finance class and more… and she's not even 30 years old.
These women will blow your mind, and more importantly, leave you feeling inspired, invigorated and ready to raise your voice.
To see the full schedule and to purchase your tickets, visit:
AND – if you want to go deeper beyond just being inspired during this evening, check out what we're doing the whole day leading up to the event: the Women's Health & Environment Summit.
Wish you lived in Montana so you could join us? We do, too! Want to fly out? We'll save a seat for you.