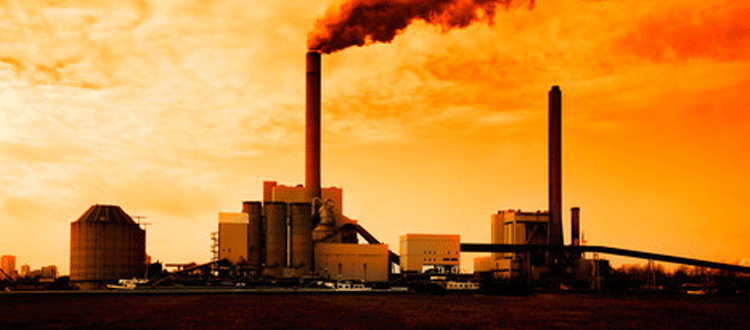 A Personal Legacy of Toxins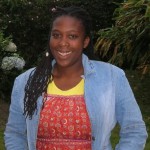 Ogonnaya Dotson-Newman
Director of Environmental Health
WE ACT for Environmental Justice
As I sit down and reflect on the intersection of race, class and health, I am reminded of why I am so invested in the work of Women's Voices for the Earth. Not so long ago, I was inspired by my aunt, Ethel Dotson, to commit myself to translating science for communities of color and low income. For the past 5 years, I have been studying, researching and working to create a vision of environmental justice with my friends, family and colleagues. For the past 5 years I have done this at WE ACT for Environmental Justice. I have learned about the legacy of toxins in the environment and the overwhelming connection between the health of my mother and ancestors and myself. The lessons that I have learned about body burden, chemical policy reform, chemicals in products marketed toward people of color and low income and health are astonishing.
Below are a couple of facts that give me pause and remind me of why this work is so important and interconnected: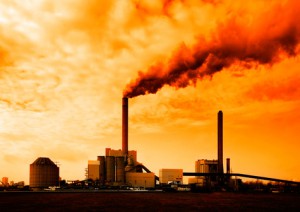 My own personal legacy of toxins begins in the cancer alley of Louisiana takes a pit stop on the long embattled coastline and marshes of Richmond, California, and continues on the historical streets in Harlem. According to many studies my exposure to chemicals where I live work and play will always be at least 2 times higher than any of my colleagues within the same demographic income bracket. Personally and professionally, I am invested in building healthy communities.
The interconnectedness of our personal struggles to maintain a healthy environment continue. Until we demand that those most vulnerable in our environment are protected, all of us will continue to suffer. It is time to call for protective environmental public health policy.  Join us!!  Check out an organization in your area. Maybe you can donate your time, money or voice to creating impactful policies and practices that provide a toxic free future for everyone.
Ogonnaya is also on the Board of Directors of Women's Voices for the Earth.