#DetoxtheBox
Toxic chemicals don't belong in menstrual and personal care products. Period.
This list provides several examples of products which contain chemicals of concern discussed in our Chem Fatale report. Chemicals of concern are highlighted in pink. To learn more about why these highlighted chemicals may be harmful, click here
Note: Tampons and pads the FDA considers them to be "medical devices" and therefore not required to list ingredients.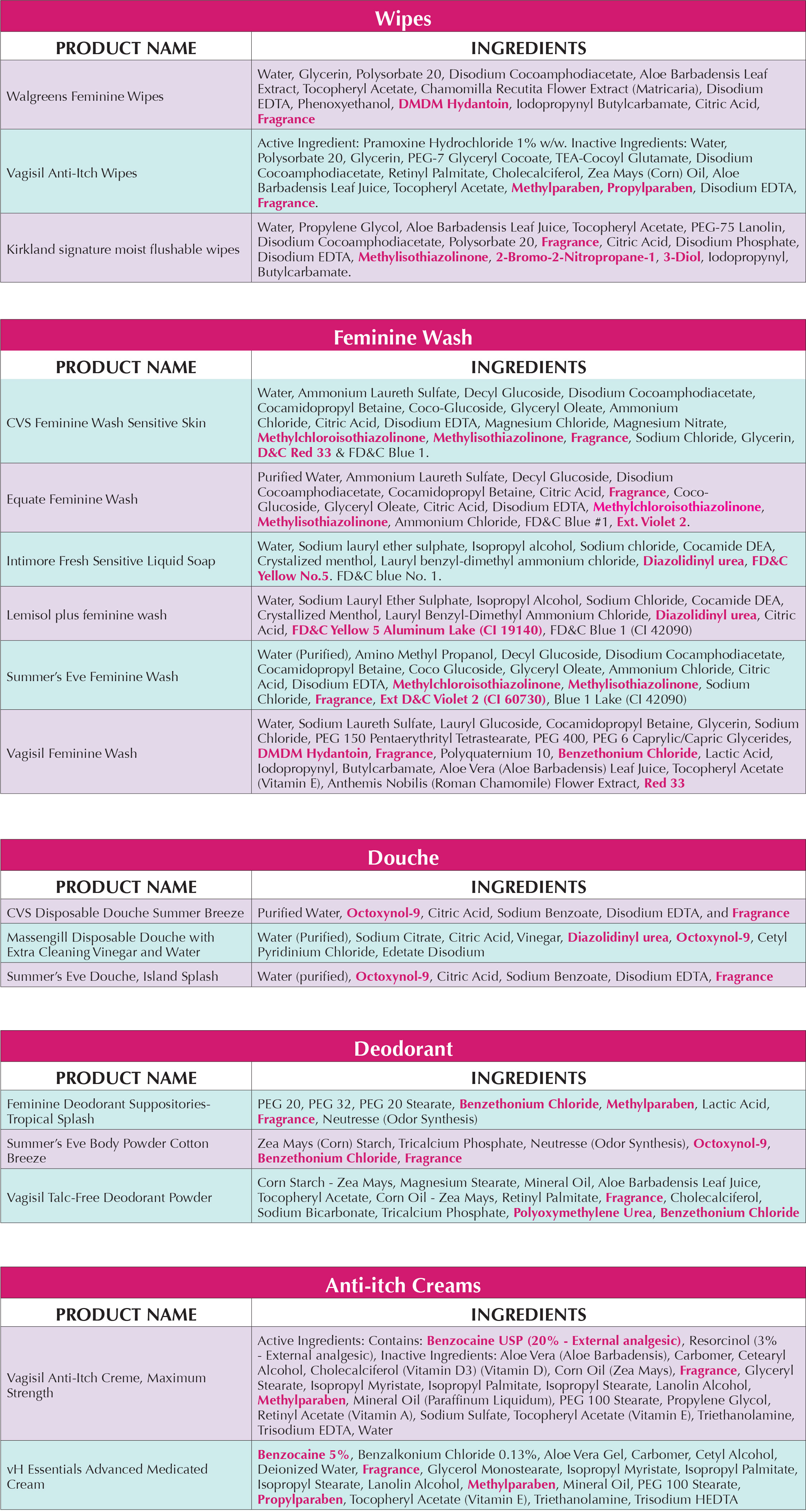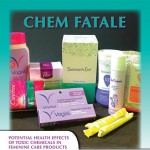 Potential Health Effects of Toxic Chemicals in Feminine Care Products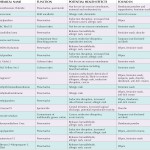 This list includes chemicals of concern that are discussed in our Chem Fatale report. Download & print this list and leave it in your purse or bag to refer to when you're shopping for feminine care products.