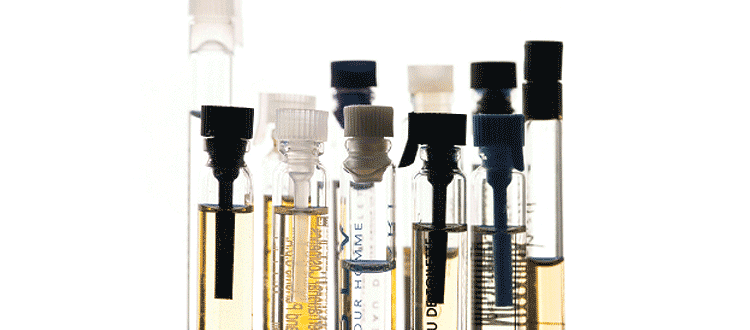 Tip of the Month: Choose Fragrance-Free Products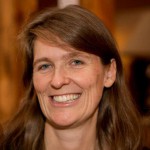 Alex Scranton
Director of Science
& Research
Fragranced products are immensely popular … but unfortunately the science on the toxicology of fragrance chemicals just keeps stacking up against them.  We, at Women's Voices for the Earth, are left wondering if it is currently even possible for a fragranced product to be harmless to health.
Why? Well, here's what we know … First, after decades of intense secrecy, in 2010 the International Fragrance Association finally published a comprehensive list of chemicals used in fragrances. At over 3,000 chemicals, there were some immediate standouts like known carcinogens, common allergens and several hormone disruptors. But the vast majority of the chemicals on the list were largely unknown and unstudied.
In the last few years, the EPA made an effort to assess the environmental and human health impacts of fragrance chemicals through their Safer Choice program (formerly Design for the Environment). After assessing the safety of thousands of fragrance chemicals, they found they could only add 160 individual fragrance chemicals to their Safer Chemicals List. And of those 160 fragrance chemicals, the vast majority are still flagged with concerns about their toxicity, sensitization potential or lack of sufficient health data.
Meanwhile, Dr. Anne Steinemann, a researcher now at the University of Melbourne, has published several articles in recent years, including one most recently in 2015, in which she tested fragranced household products for emissions of harmful volatile organic compounds.  Her research reveals that household products containing fragrance emit numerous hazardous air pollutants. She found no decrease in the amounts of types of hazardous air pollutants emitted even when the products were branded as "green", "natural" or "organic".  Comparing fragranced and non-fragranced products however did reveal a difference – with fewer hazardous air pollutants emitted when the product was fragrance-free.
Unfortunately, we simply need better, safer fragrance chemicals than what we now have. The shroud of secrecy around fragrance has allowed for the use of a lot of questionable chemicals – without any scrutiny. Now that we are getting a glimpse of what we are dealing with – modern fragrance isn't just looking bad, it down right stinks.
So for now, your best bet to avoid the unknown hazards of questionable fragrance chemicals is to:
Choose fragrance-free products where you can! (And remember, there's a difference between "unscented" and "fragrance-free". Unscented products may still contain fragrance.)
Demand fragrance-free options from manufacturers when they currently don't exist.