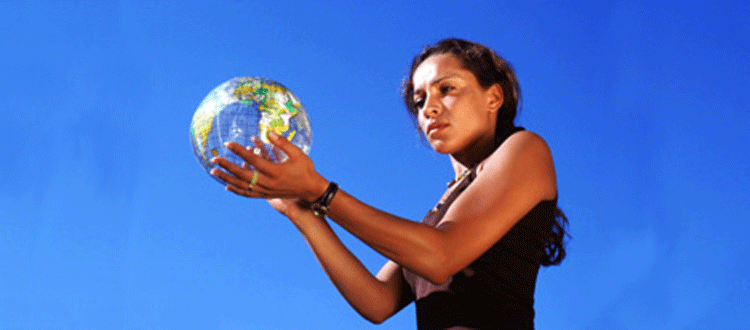 momsAWARE: Making the Connection Between Toxicity and Health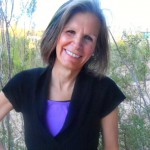 Andrea Fabry
Founder, momsAWARE
I was living in the fast lane in 2007 – juggling nine children and a part time job, utilizing the conveniences of modern American life. We ate fast food regularly and used the cheapest chemically-laden products we could find. I thought nothing of our perpetual health issues. I just went from day to day and took things as they came.
In 2008, we discovered high levels of toxic mold in our 5,500 square foot dream home. We connected the dots with our constant trips to the emergency room and after a long process of remediation and testing, finally vacated the home.
We sought refuge in the desert and started over.
It soon became apparent that our entire lifestyle needed an overhaul. We had become extremely sensitive to chemicals. One simple exposure to an ant spray or cologne could result in an intense nosebleed for one of my children and a serious energy crash for me.
We turned to fresh, organic, unprocessed food. We learned to clean with white vinegar. We discovered natural personal care products. We built up our immune system naturally, trying to stay away from chemicals and prescription drugs.
It took several years, but our health improved.
I learned that toxic exposures, chemical sensitivities and food allergies were not unique to us. Others were struggling and making important connections between toxicity and health.
I wanted to help. Thanks to a group of like-minded individuals, momsAWARE was born in 2010.
momsAWARE asks the question, "How does the air we breathe, the chemicals we use, and the food we eat affect our health and well-being?"  Unless we ask this critical question, we remain vulnerable to a culture that too often puts profit ahead of health.
momsAWARE seeks to help families assess their environments and make changes when needed. As a non-profit corporation, momsAWARE hopes to financially assist those displaced by toxic mold, as well as educate everyone about the dangers associated with compromised indoor air quality.
I believe women have a unique gift when it comes to protecting their families. My passion is to help us learn to trust our instincts and take action – even when those around us say otherwise.
A lifestyle change is not easy for anyone, especially women with busy schedules. I've had to slow down in a lot of ways and that choice has brought more health and hope. I believe the challenges of modern living give us an opportunity to move toward health. I'm thankful to be part of the movement.
Andrea is a former journalist and the mother of nine children ranging in age from 29 to 13. Following a health crisis in 2008,  Andrea and her family discovered the wonders of natural living. Andrea is the founder and president of momsAWARE, an educational organization designed to empower others to live healthy in a toxic world. She blogs at It Takes Time and is the owner of Just SoNatural Products.