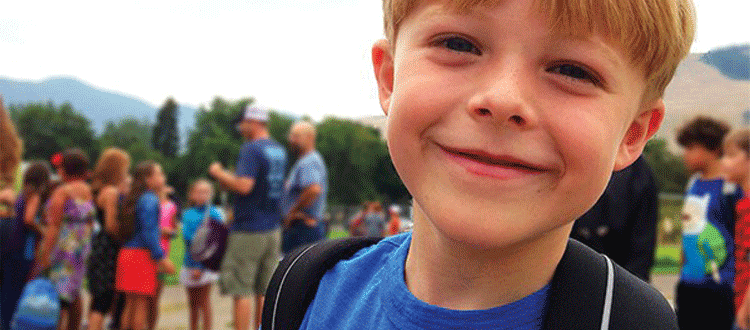 Tip of the Month: Going Fragrance-Free at School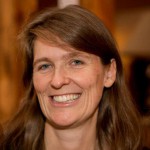 Alex Scranton
Director of Science
& Research
Does something stink at your child's school?  Fragrance or fragranced cleaners irritate not just our noses, but they can cause or exacerbate more serious health problems. That's why we're thrilled that our partners at Women for a Healthy Environment just released their Fragrance-Free Schools Toolkit!
Children are commonly exposed to fragrance at school through both personal products like perfumes and body sprays as well as scented cleaning products. Some people experience immediate adverse effects from fragrance exposure such as headaches, nausea, shortness of breath and other breathing problems. Scented products can also contain toxic chemicals linked to longer-term impacts like phthalates (hormone disruptors linked to reproductive harm), synthetic musks (hormone disruptors that are showing up in blood and breast milk), and numerous allergens.
According to WVE's 2013 Secret Scents report, eczema and allergic skin reactions associated with fragrance exposure in children are on the rise. Studies show that girls are especially sensitive to fragrance, with a higher sensitization rate than boys.
Check out the Fragrance-Free Schools Toolkit to get:
Solutions for reducing fragrance in schools
Sample policies that schools can adopt
Sample parent letters to schools
In the meantime, reduce fragrance in your home by:
Switching to fragrance-free personal care products when your current ones run out
Want more tips like this? Check out our archive of Monthly Tips!