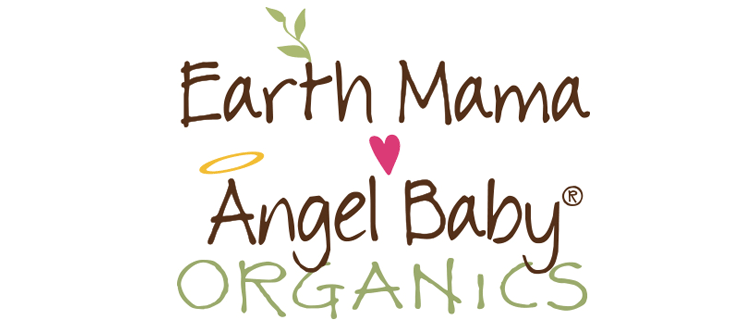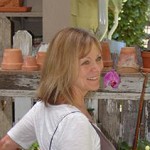 Melinda Olson
Mama in Charge
Earth Mama Angel Baby
We've seen the tide change from our vantage point at Earth Mama HQ, and we like what we see. Not so long ago we felt like our mission of offering only pure, safe, effective, and honestly labeled products was on the fringe, but we are pleased that more and more companies are supporting a person's right to know what's in what they buy!
We are honored to be an inaugural member of Women's Voices for the Earth's No Secrets campaign. Since the beginning of Earth Mama time, we have always listed every ingredient in every product, and have championed mamas to empower themselves with knowledge through Earth Mama's consumer education events and efforts. An informed mama is a smart mama, and our goal is to not only offer the safest mama and baby care products possible, but also to help consumers navigate the wily, wacky and wiggly world of product labeling.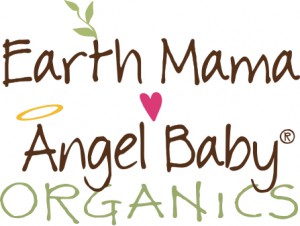 We take transparency and product safety very seriously, because we know we will get a call sometime that someone's baby has managed to eat some Angel Baby Bottom Balm. And when they do we can tell them we're not worried, it's all there on the label (we also tell them to call Poison Control to ease their minds, and they always tell us the same thing: they said it's fine and not to worry)!
Thank you, Women's Voices for the Earth, for creating a space to make a consumer's job easier. Thank you for the No Secrets campaign. We applaud your mission to eliminate toxic chemicals that harm women's health by changing consumer behaviors, corporate practices and government policies. Earth Mama is proud to be counted among the excellent companies that believe in the No Secrets pledge and are committed to list every ingredient in their products.